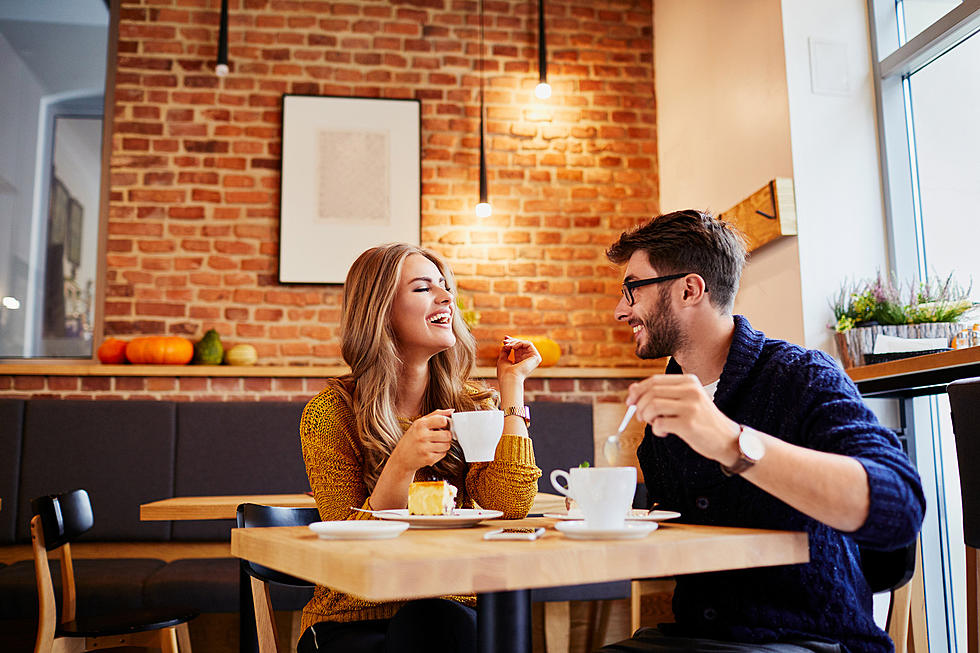 The Best Coffee Shops in Mercer, Bucks, & BurlCo That Aren't Chains
BartekSzewczyk
The Best Coffee Shops in Mercer, Bucks, and Burlington Counties That Aren't Chains
If you're looking for a good cup of coffee, and would rather skip the chains and support a local business, try these places, as recommended by PST listeners.
Local Ice Cream Shops You Must Visit This Summer
With the nicer weather here, it's so much fun to go out for ice cream. Here are a few of the sweet shops that are not to be missed this summer right here in our area.