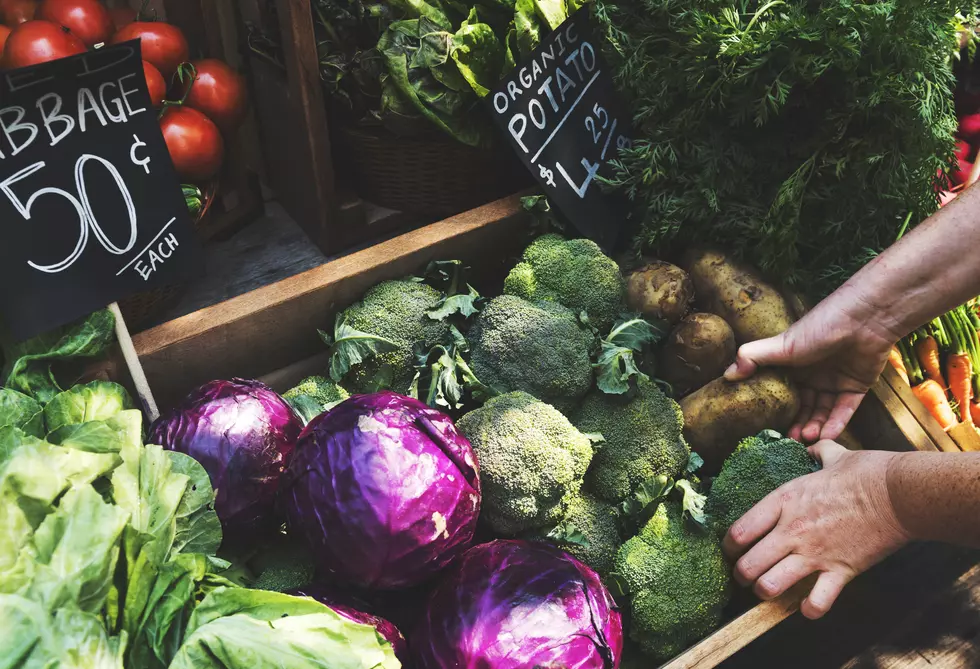 The Farmers Market In Doylestown Opens This Month
Credit: Getty Images/iStockphoto
Doylestown's Farmers Market will be opening for the season on Saturday April 20th.
There's going to be a ton of vendors there for opening day offering a variety of foods, beverages, and home goods.
Farmers markets are certainly a fun way to kick off the warmer weather. What's better than spending time outdoors and shopping for locally grown foods and handmade items for your home?!
Oh, and did I mention there will be live music on opening day?!!
Live music definitely adds to the spring and summer vibes that are heading our way as temperatures are finally warming up.
I'm definitely going to check out this and other local markets this season. It's a great way to get out and explore your local community and see what local companies and businesses are selling, growing, and creating.
The Doylestown Farmer's Market will be open from 8 a.m. to 1 p.m. every Saturday until the end of November.
Check out the full list of vendors for opening day here.