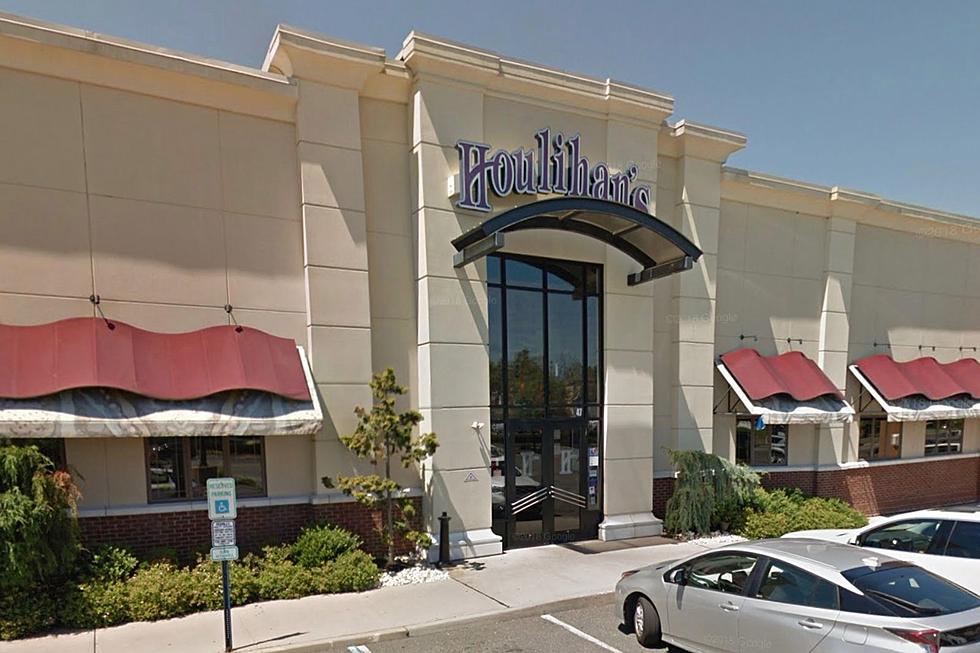 This Is What Should Replace Houlihan's in Lawrenceville, NJ
google earth
So many businesses have come and gone over the years in Mercer County, but one of my personal favorite restaurants said goodbye forever back in 2019.
The Houlihan's in Mercer Mall was one of my favorite dinner spots and since it's closed down, it's been vacant just waiting for something amazing to take its place.
I remember going there and never getting a bad meal so it was. sad sad day when it closed. There have been so many suggestions on what should take over that spot in Mercer Mall and there are so many good options. It's sort of sad to see a huge spot in the mall being vacant for so long when another business would flourish in that exact location.\
It's in a great location within the mall, right on the end of the strip that currently is home to Hooters and Men's Warehouse across from Joe Canals.
There are really an endless amount of things that could take its spot from shops to restaurants. The only tricky thing about filling the vacant spot is how packed Mercer Mall is already.
If you go to the mall regularly, you know there is just about everything under the sun already in that shopping center. Shop Rite, Verizon, Joe Canals, Nike, Chipotle, TJ Maxx and so much more.
Since there are already so many stores in there, what could possibly be missing? Here is a list of a few restaurants and stores that would absolutely thrive if they got approval to take over this building.
This Is What Should Replace Houlihan's In Lawrenceville, NJ
Houlihan's has been closed for a few years now and it's time something takes its place! Here's what should replace it.
This Is What Should Replace The Dollar Tree In Lawrenceville, NJ
The old Dollar Tree store moved to the Lawrence Shopping Center, but nothing's replaced it yet. These are the businesses that people on Facebook think should take over the vacant building.