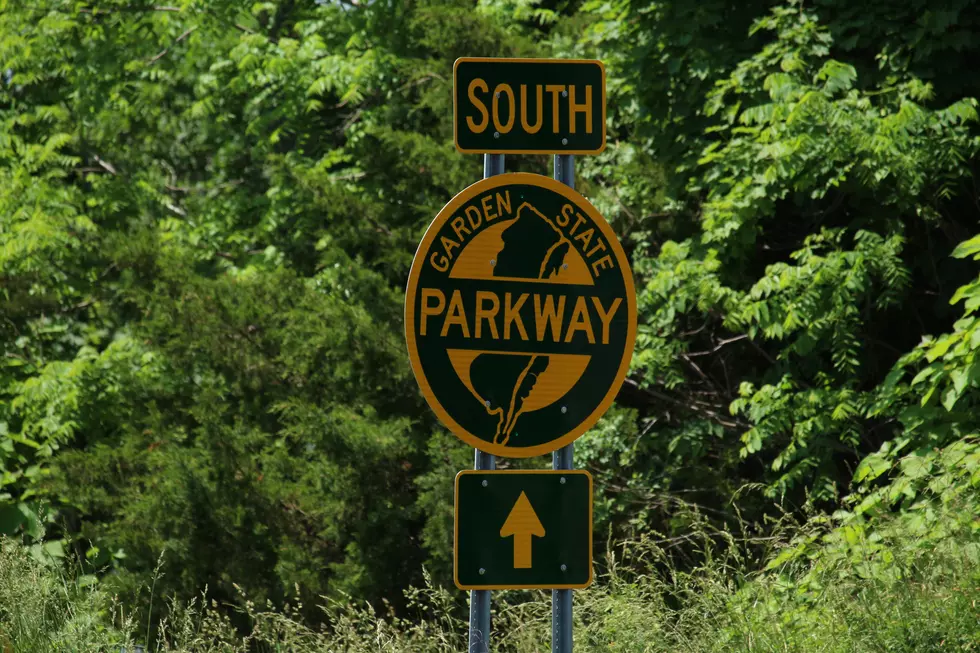 Three Rest Stops on Two Major Highways are Going to Close
Credit: Getty Images
Coming from someone who drives on the New Jersey Turnpike almost every day and who also takes the Garden State Parkway almost every weekend, I'm a little nervous that some rest stops are going to be closed right after Labor Day. Oh, did I also mention that I usually ALWAYS have to stop at a rest stop because, well, I pee like every five seconds. My husband says I have an itty bitty bladder and he's probably right. So, yeah, like I said I was a little upset when I heard rest stops would be closing until Memorial Day 2020.
According to The Patch, Governor Murphy will be closing both the Richard Stockton Service Area and the Vince Lombardi Service Area on the New Jersey Turnpike, and also the Forked River Rest Area on the Garden State Parkway, shortly after Labor Day. Some of these rest stops will be completely demolished. Some will just have renovations being done to them. I was relieved to see that some may even have portable restrooms for drivers, however, I'd rather pee in the woods (haha).
If you've seen any of the new rest stops along these highways, it may be worth the wait until next Memorial Day, especially if you travel on them often. I guess I'll just carry one of those portable potties around in the car.
Read more about these rest stops closing here.