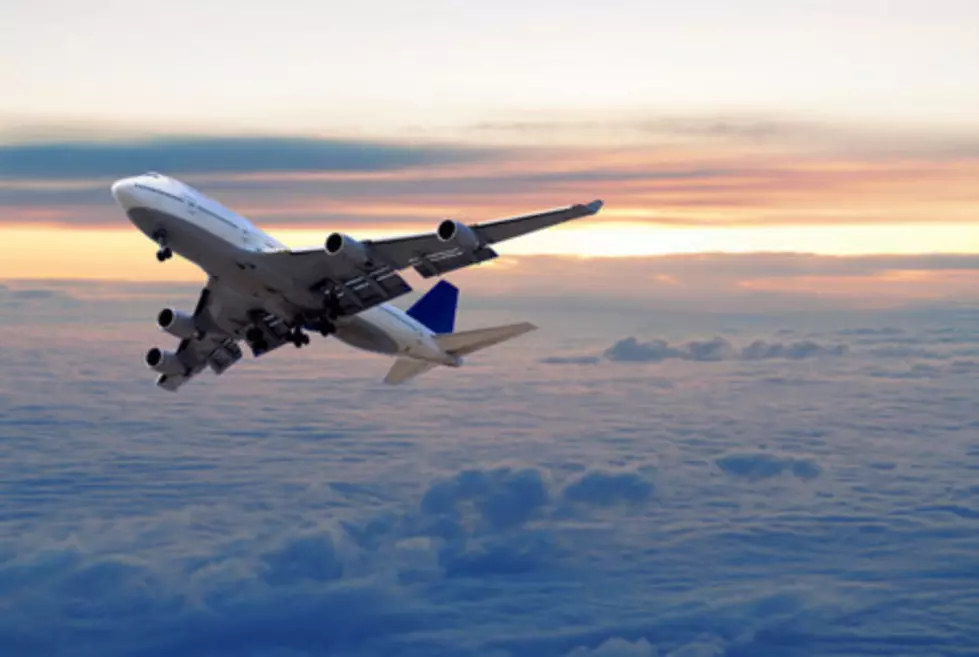 Tips For Canceling Travel Plans During Pandemic
ThinkStock
Traveling is not exactly on the top of most people's list of things to do these days, but what is the best way to cancel travel plans?
There have been some tips on canceling provided by Insider and we wanted to share them with you. Hopefully, these tips will help if you need to cancel any planned trips during the pandemic, according to Insider and reported at msn.com...
Tough to get airline refunds...if you are canceling because you are afraid to get sick, you'll get flexibility from most airline, but probably not a refund, and travel insurance won't cover it.
Amtrak refunds. Amtrak is waiving change and cancellation fees. Most tickets are refundable.
Hotel refunds? Many chains are waiving fees for cancellations and giving refunds.
How about Airbnb?They are giving full refunds for any reservations made before March 14, 2020.
Rental cars? Some companies are waiving all change fees, and others are dropping cancellation and change fees in travel restricted areas.
Cruise ships. Most trips are cancelled, and in most cases you can get cruise credit, a refund, or both.
Of course, check with the company you did business with to get all the specific details for your particular situation. I can imagine if you are calling, you can expect long 'on hold' times.
As an example, I was on hold for 33 minutes before I was able to speak with someone at my bank yesterday. It's understandable in these circumstances but you should be prepared for it.