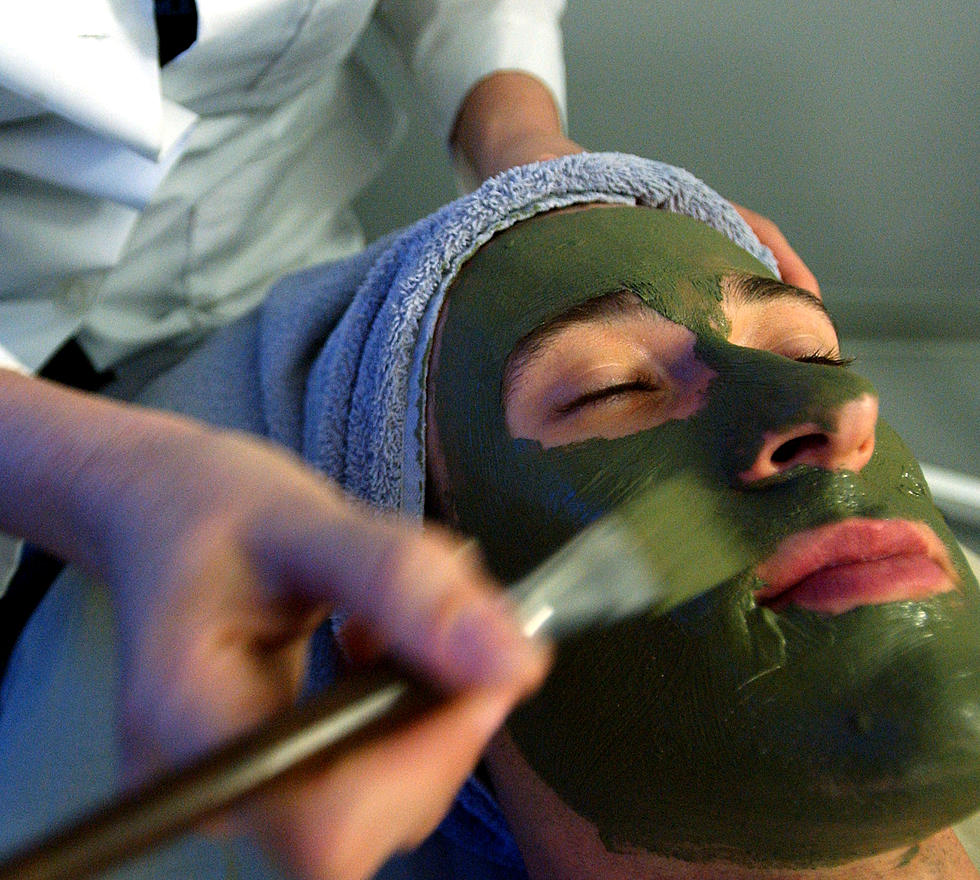 Two Students Open A Millennial-Friendly Facial Spot in Rittenhouse
Photo by Stephen Chernin/Getty Images
They've created a business, called HeyDay, which caters to millennials (since most of them don't have the time or money to spend all day in a spa in complete silence), The Inquirer reported. They say that those between the ages of 22 and 44 prefer a quick and informational experience The two graduates already have Heyday locations in New York and Los Angeles, and yes, PhillyMag.com reports they are now expanding to Philadelphia. 
Instead of a quiet and private environment, they opted for a more open and natural approach, making it more fun and human. You have the option to choose between a thirty minute facial or up to seventy-five minutes after completing a skincare routine history, Philly Mag's reporting revealed.
It is important for the esthetician to know this to be able to personable create a routine just for you. At the end of your visit, you are recommended to products to keep up with your facial treatments.
For more details on this facial spot that is opening this week, click here. The location will open at 1735 Chestnut Street in the Rittenhouse neighborhood of Philadelphia.