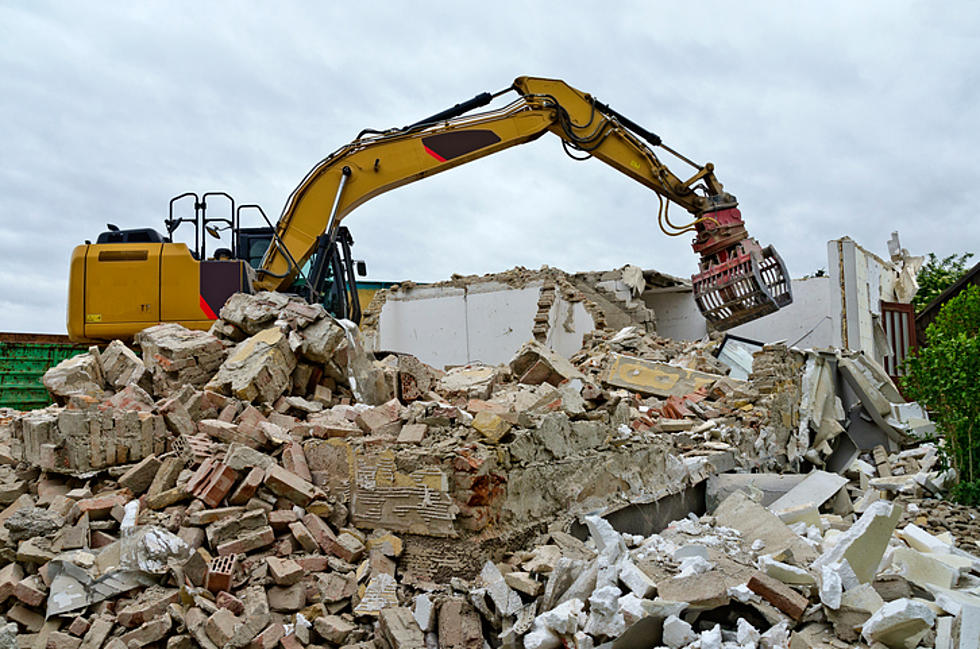 What's Being Built On Route 38 In Hainesport & Lumberton?
lbrix
If you're like me, you get very curious when you see new construction.  That happened to me while driving on Route 38 in Hainesport and Lumberton, because there are several construction sites within a few miles of that road.
There is a new Starbucks on the corner of Route 38 and the Mount Holly-Burlington  Bypass (541) that looks like it is just about ready to open.
Almost directly across the road, on Route 38 east, there is land clearing happening next to the Maro Brothers Discount Liquor Store.  I did a little research on hainesporttownship.com and found out that a new strip of stores will be coming to this location.  Stores will include a Dunkin, a Mattress Warehouse, and AT&T.
Meanwhile, according to the Courier Post, a Republic Bank is being built on another corner of Route 38 and 541.  And a new CVS will pop up on the corner of Route 38 and Main Street in the spot that formerly was an Exxon gas station.  This will be the third CVS within a few miles of each other.  The pharmacy has locations on Route 38 in Mt. Laurel and High Street in Mt. Holly.
That's lots of additions to the Route 38 corridor, although just a couple of weeks ago, NJ.com reported that the Arby's in the Evergreen Plaza suddenly closed/