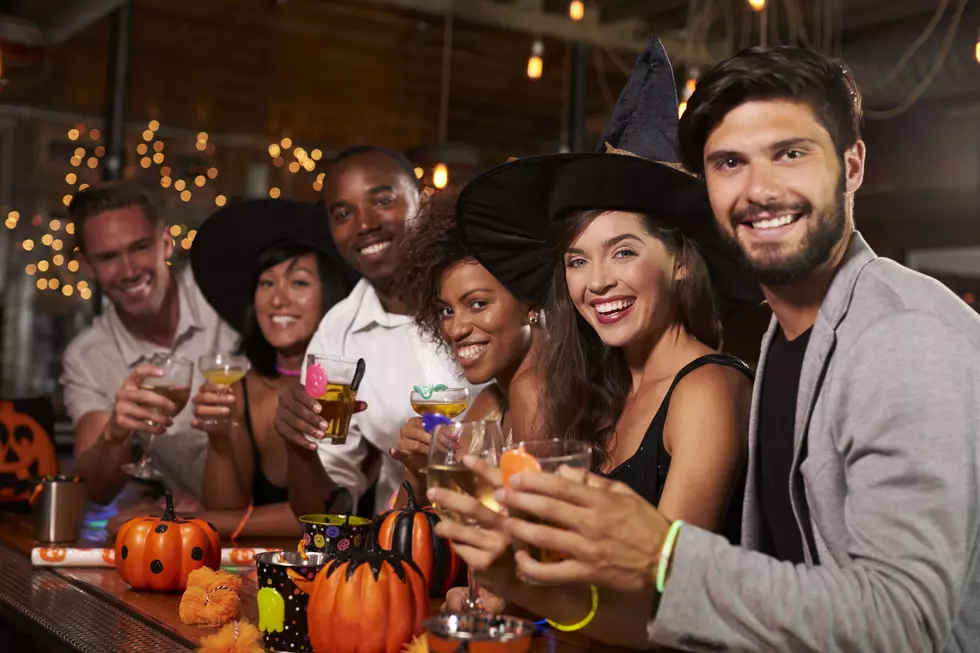 You Could Win $1,500 in Costume Prizes at PST's Boo Bash on October 26
Getty Images/iStockphoto
Do you have your plans for Halloween yet? Well, set a reminder in your phone for the area's ULTIMATE Halloween party.
Think you've got a great costume for the year? Well, make sure you come dressed! We'll be hosting a costume contest with $1,500 in cash prizes available. Imagine how cool winning that would be?
There's no cover to attend the party, and we'll have live music and a ton of fun (including drink specials) throughout the night at Dave & Buster's. PST personalities will be there too.