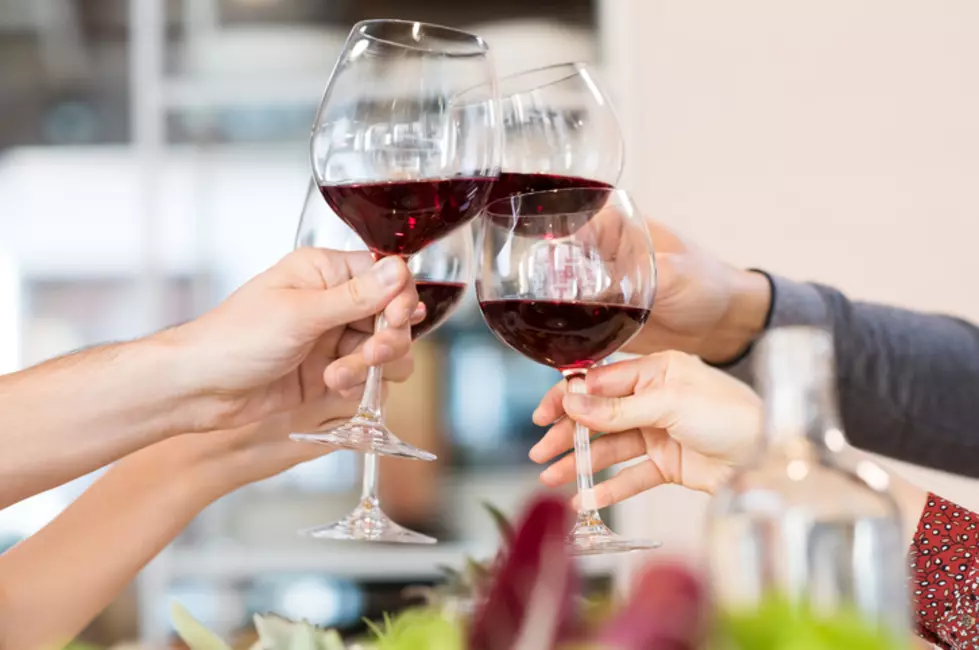 Apps Makes You Answer Health Questions to go to a Restaurant
Credit: Getty Images
Life as we know it has changed. When the coronavirus pandemic is over, we will not be going back to normal, it will be a new normal and we all need to get used to it. Stores and restaurants are not going to be packed anymore because they can only fill up half full, and face masks are here to stay for a while. For me, I don't mind it since I didn't like big crowds before the pandemic and I've been sporting some pretty cute looking masks. At the end of the day, whatever is going to keep us all safe from getting sick and make us able to get back to a new normal, I am fine with. Governor Murphy announced that restaurants can open for outdoor dining beginning on June 15th, so hopefully we'll be able to dine inside restaurants soon.So what will life be like when we can finally go back to restaurants? I think it'll be very different.
According to Delish, apps such as OpenTable and a few other reservation apps will be adding questions to their reservation process. Questions that will be asked will be about exposure, and what their temperature is. Delish says, this will help with contact tracing if anyone working at the restaurant or a patron gets sick. Yes, it's a little invasive, but if it will keep people safe, why not? I think it's great. I want coronavirus out of here and I never wanna hear of it again!
For more info about this app, click here.
LOOK: Will These Things Still Be Around After Coronavirus?