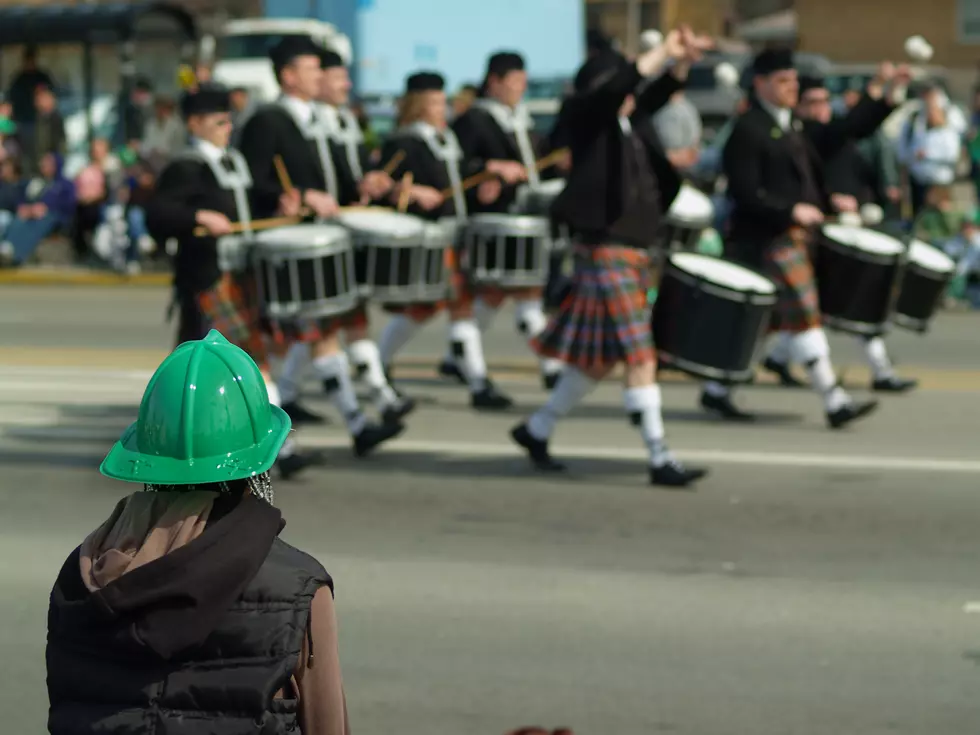 Atlantic City, NJ Cancels 2022 St. Patrick's Day Parade
Getty Images/iStockphoto
COVID-19 has officially crushed yet ANOTHER one of our favorite events. The Atlantic City 2022 St. Patrick's Day Parade has officially been canceled.
The event's organizers just shared the news on Facebook, expressing their disappointment. Of course, the event was also canceled last year.
"We have been working toward the event for the past two years. Still, with so many issues, from the scaled-down parade route due to boardwalk safety concerns to a lack of participant interest, this ultimately led to the decision for the 2022 parade cancelation," they wrote this afternoon.
The parade's organizers are still encouraging us to visit the City on that day to celebrate and patronize Atlantic City's many businesses that day.
Atlantic City's parade organizers did not reveal if they would try again in 2023 or if the event had seen its finale.
Will Other St. Patrick's Day Parades in NJ & Pa. Be Canceled?
But I'm now worried that this may represent a growing trend of upcoming St. Patrick's Day cancelations. Will this be three years in a row that we've seen St. Patrick's Day festivities be canceled? I guess only time will tell as no other parades in our area have made such an announcement, but I gotta tell you that I'm a little concerned.
I mean they say that the pandemic led to a "lack of participant interest," so I'm worried that other iconic parades in our area may be facing the same "lack of interest."
The good news is we have seen that parades are returning to our area. Just a few weeks ago we got to see the Mummers march down Broad Street in Philly. So maybe there is hope that parades will still happen this year? I hope so!
Where Are They Now? Looking Back at Philadelphia TV's Most Famous Anchors
From John Bolaris to Larry Mendte and from Lisa Thomas-Laurie to Renee Chenault-Fattah, Philadelphia's media landscape has been shaped by some of the nation's most iconic anchors (and reporters). But where are they now? We take a look back:
LOOK: Things from the year you were born that don't exist anymore
The iconic (and at times silly) toys, technologies, and electronics have been usurped since their grand entrance, either by advances in technology or breakthroughs in common sense.
See how many things on this list
trigger childhood memories—and which ones were here and gone so fast you missed them entirely.