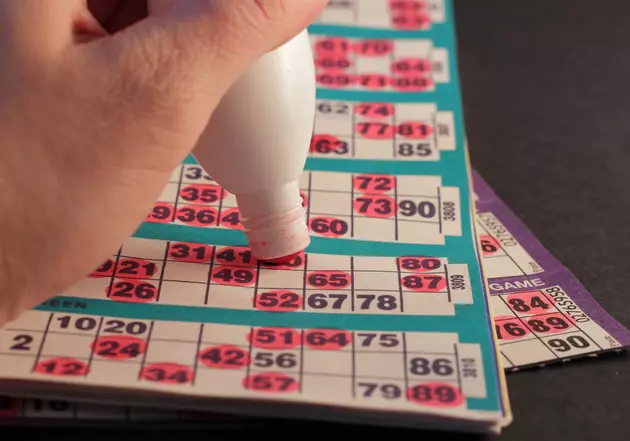 Big Brothers Big Sisters of Bucks County Hosts Halloween Bingo
PoisonedHeart
There will be 12 games to be played with prizes including Kate Spade & Coach designer bags. Plus, there will be sports items and more.
Registration starts at $25 (with a full table for 8 players available for $175).
Big Brothers Big Sisters (BBBS) was founded for the sole purpose of enriching the lives of children and helping them achieve their full potential through professionally supported, one-to-one mentoring relationships. They've been serving the community since 1963.