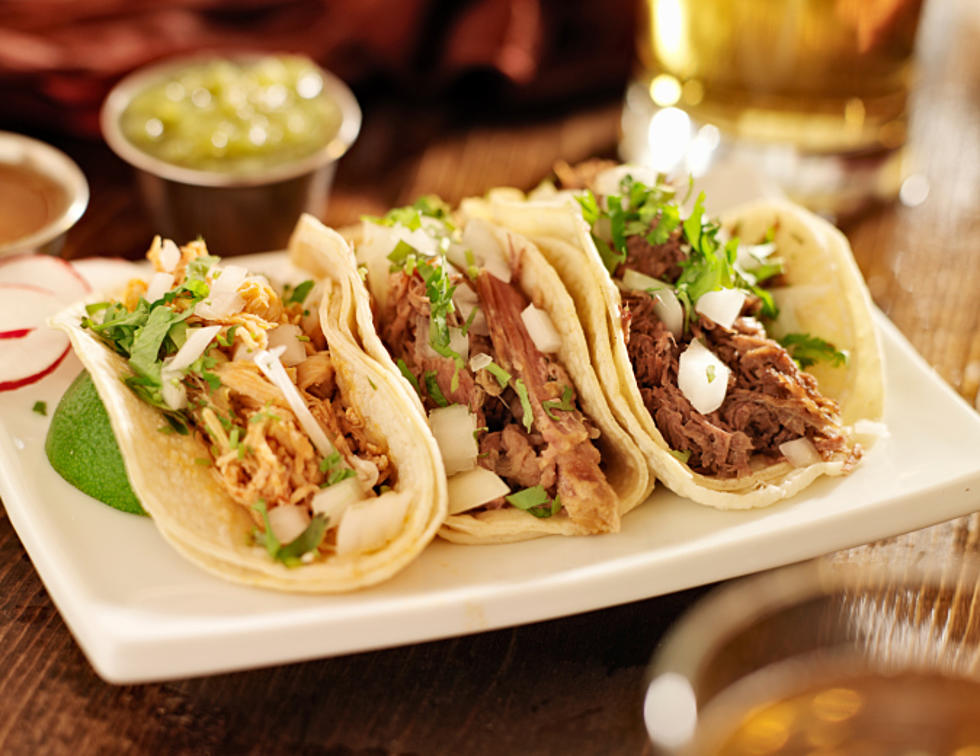 Bomba Tacos & Rum Coming To Village At Newtown Shopping Center
Getty Stock / ThinkStock
The Village at Newtown Shopping Center just doesn't stop growing. Bucks County Courier Times recently reported that yet another new restaurant is coming to the shopping center.
The new restaurant coming to Newtown is Bomba Tacos & Rum, a restaurant that is originally from Cleveland. According to BucksCountyCourierTimes.com, the new restaurant, named after a Puerto Rican dance, will be located on Eagle Road just off Route 413 at the Village at Newtown Shopping Center.
It has been mentioned that Bomba Tacos & Rum is looking forward to opening during the winter of 2020. The Cleaveland based restaurant will offer both indoor and outdoor seating.
BucksCountyCourierTimes.com mentioned that residents from the Newtown area are concerned with the parking situation at the Village at Newtown Shopping Center. With so many new businesses opening at the shopping center, many patrons believe that there may not be enough parking.
Even if parking is an issue once everything is all done, at least you will have a new tacos restaurant option in the Newtown area.