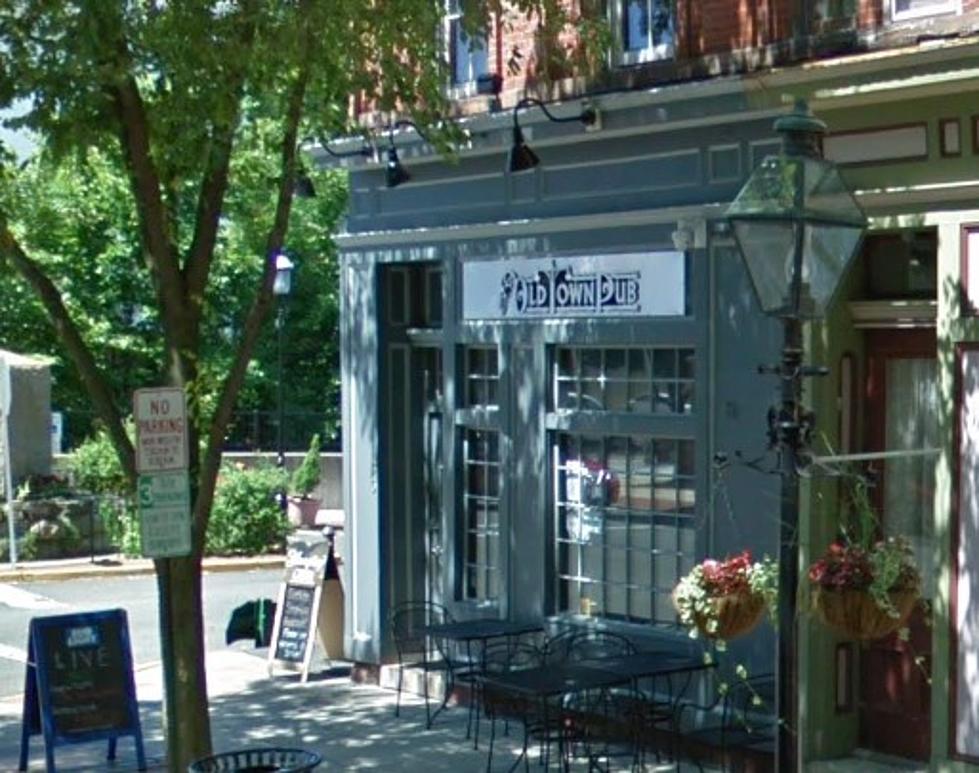 Bordentown's Old Town Pub Opening 2nd Location in Hamilton,NJ
Google
Exciting news. One of your favorite restaurants on Farnsworth Avenue in Bordentown is opening a 2nd location not too far away...it's Old Town Pub.
After seeing some social media rumors I found out that Old Town Pub of Hamilton will be in the old Banzai hibachi restaurant on Quakerbridge Road. If all goes well, it will be opening this fall.
I chatted with Old Town Pub owner, Mike Scharibone, about the plans for the new restaurant. It's going to be pretty much identical to the Bordentown location. It will have a big bar and a full menu including pizza. One new feature that Scharibone is looking forward to is the addition of a Sushi Bar. Perfect.
The building is about 6,000 square feet. Along with the pub, there will be a big space for private events, accommodating 75-100 people, a cool vibe to celebrate special occasions.
If you're familiar with Old Town Pub, Farns & Rail will make its way to the new Hamilton location as well. Scharibone filled me in that it's their version of an "upscale lounge with a twist." Expect a speakeasy concept...live music, upscale drinks, white tablecloths, and more.
The building will be completely renovated. Right now crews are bringing it down to the bare bones so Scharibone can build his vision for the new pub from scratch.
Scharibone sounds elated about the plans. He told me, "We built a great formula here (in Bordentown), and we want to keep it going." Great idea, Mike. I'm sure it's going to be a huge success.
The new Old Town Pub of Hamilton will be located at 3690 Quakerbridge Road.
I can't wait until it opens. I'll let you know when I find out a Grand Opening date.
What Are the Signature Drinks From Every State?
LOOK: Best Beers From Every State
To find the best beer in each state and Washington D.C., Stacker
analyzed January 2020 data from BeerAdvocate
, a website that gathers user scores for beer in real-time. BeerAdvocate makes its determinations by compiling consumer ratings for all 50 states and Washington D.C. and applying a weighted rank to each. The weighted rank pulls the beer toward the list's average based on the number of ratings it has and aims to allow lesser-known beers to increase in rank. Only beers with at least 10 rankings to be considered; we took it a step further to only include beers with at least 100 user rankings in our gallery. Keep reading to find out what the best beer is in each of the 50 states and Washington D.C.