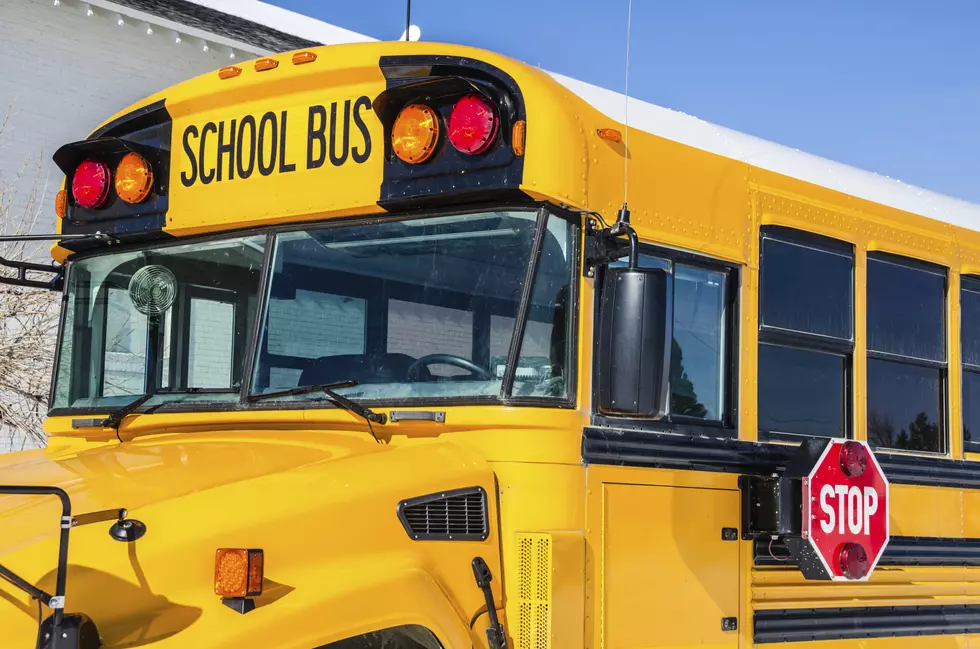 Bucks County Wants to Stuff the Bus for Kids in Need
Credit: Getty Images/iStockphoto
Nothing makes me happier than when people come together and do good things for those who are less fortunate than them. Not every family can afford expensive school supplies or even new clothes for their kids to start the school year. It's very sad, but it makes me happy when I know that organizations are willing to step it up and help those families out! There's an event happening in Fairless Hills on August 22nd that is hoping to get tons of donations for families in need in Bucks County.
According to The Patch, United Way of Bucks County, wants to put together like 3,500 backpacks for low income families in Bucks County. Donations can be dropped off on August 12th & 13th at Westaby Hall in Fairless Hills, from 9am- 6pm. After all those donations are taken, on August 22nd hundreds of volunteers will be there to stuff backpacks of all the supplies and then those backpacks get put into a bus and hopefully the bus will be stuffed! This is the 9th year this event has taken place and it's always a successful one.
For more information on this awesome event, click here.