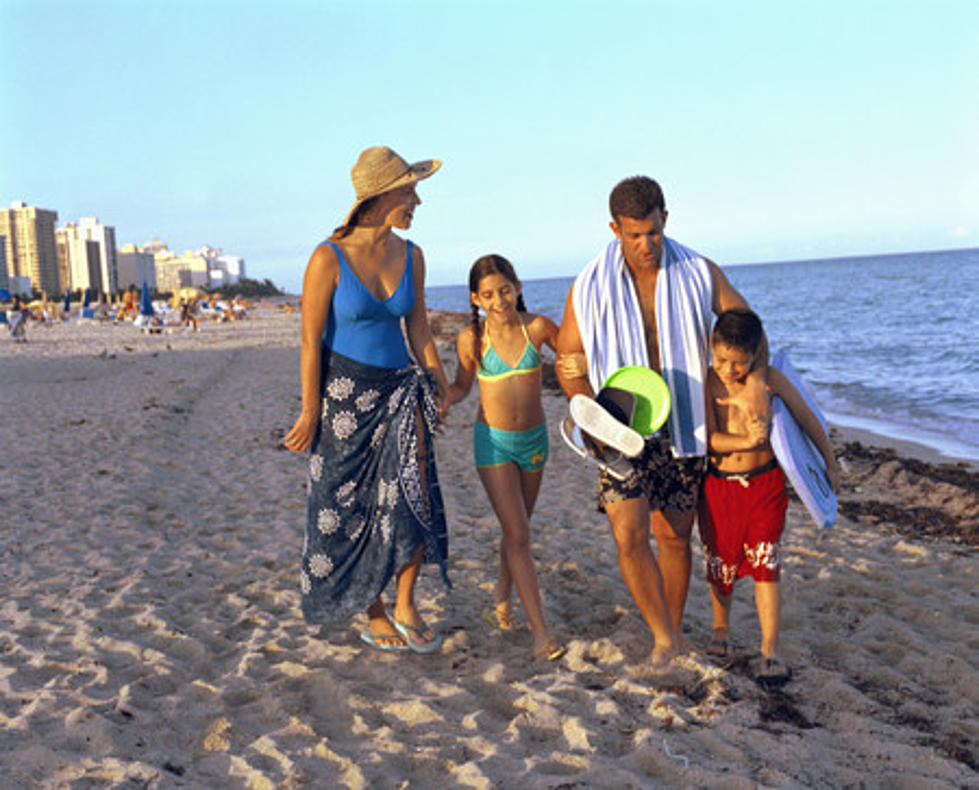 Check Out the Longest Pier in NJ in this Little Jersey Shore Town
Creatas, Getty Images
Even if you don't like fishing, it's pretty cool to walk on.
The longest pier, fishing pier, or boardwalk pier, whatever you call it, I had no idea we had such a long one here in New Jersey. It stretches on and on and it's pretty cool.
When I visited it several years ago, I was blown away.
We have beautiful boardwalks and beaches, but this fishing pier is pretty cool. We have lots of fishing piers at the Jersey Shore, but this one is the longest I've seen here in the Garden State.
This fishing pier is the longest in New Jersey, spanning over a thousand feet, according to onlyinyourstate.com. When I checked it out, it was something I would expect to see in Florida or North Carolina.
You can take a walk on this pier all year long, it's open at all times and right now might be the perfect time to check it out. It's chilly, so maybe the pier will be empty, you could have it all to yourself.
The views are just amazing. The longest fishing pier in New Jersey is in Ventnor City. Ventnor City is in Atlantic County and it's a quaint little shore town.
Imagine the beautiful sunrises and sunsets on this fishing pier. It's something I definitely want to try out at one of those times of the day. Either way, when you go, you will love this little walk on the pier, all the way to the middle of the water.
LOOK: Food and Personal Care Shortages We Could See In 2023
Learn about the 13 potential shortages that could impact stores in 2023, from produce and meat to snacks and beverages.
LOOK: 50 songs you won't believe are turning 50 this year