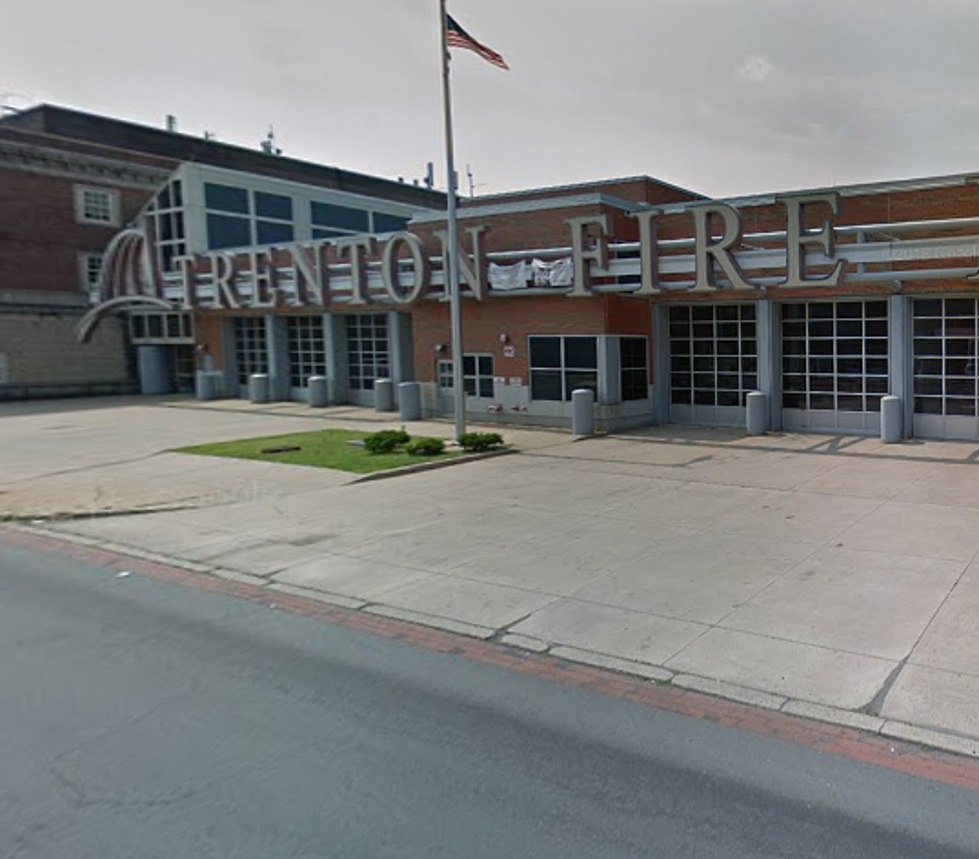 City of Trenton Featured on A&E Reality Show, Live Rescue, Tonight
Credit - Google
If you haven't seen Live Rescue before, AETV describes it like this:
"From the creators of the groundbreaking, real-time law enforcement series "Live PD" comes a version that pays tribute to firefighters, paramedics and EMTs. It captures the fast-paced drama and intensity associated with emergency rescue calls and the first responders across the country who bravely put their lives on the line to help others. Veteran journalist Ashleigh Banfield hosts."
Scrolling through the facebook post, it seems as if Battalion Chief Michael Welsh, Chief's Aid Rey Rodriguez, Engine 10 Captain Richard Cope Jr., Engineer Danny Baltazar, and Fire Fighter, Ron Dyous Jr. will be the ones in action.
I can't wait to check it out...I always love seeing local places on tv.
Live Rescue airs Mondays at 9pm. Check your local tv listing.