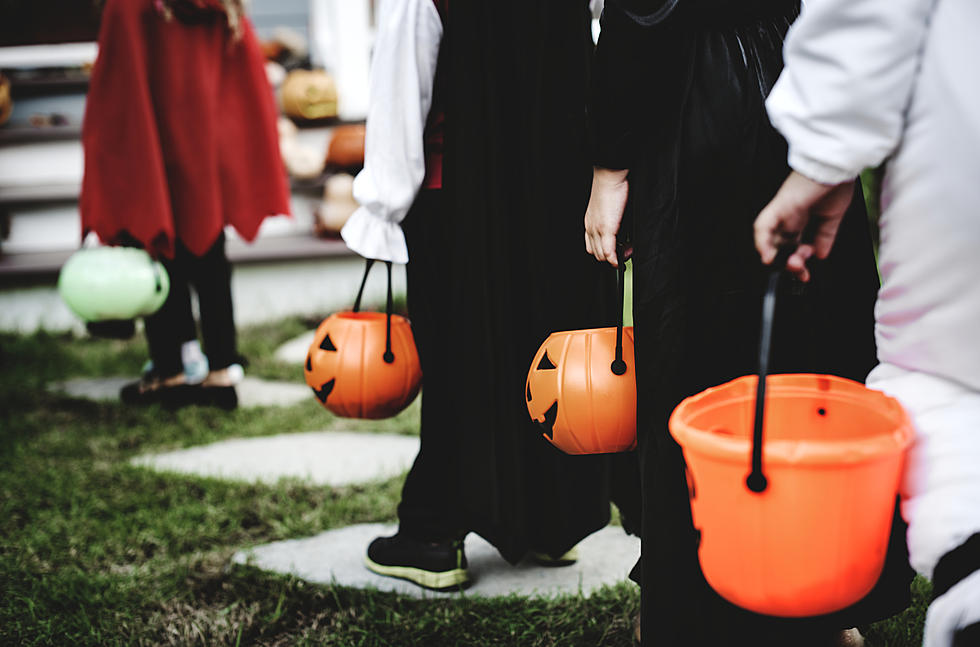 Does Your New Jersey Town Have a Curfew on Halloween Night?
Credit: iStock
Most towns in New Jersey allow parents to use their best judgment when deciding what times to allow the children to trick or treat, but there are some that have set times.
For example, according to Patch.com, Moorestown, NJ has set a 10 pm curfew for trick or treating.  The town has also set a 8:30 pm curfew on Mischief Night (Oct. 30).  By the way, did you know Mischief Night is actually only a regional thing?  Read more about it here.
Easthampton and Hainesport have a 8 pm curfews on Halloween night.  Evesham and Medford have set trick or treat hours from 3-8pm.
Hopewell Borough, Burlington Township, Delran, Florence, and Hightstown have 9 pm curfews. Meanwhile, Burlington City, Ewing, and Bordentown have 10 pm curfews, according to jerseyfamilyfun.com.
If you're not sure whether or not the town you live in has a Halloween curfew, we suggest checking their official website or social media sites.