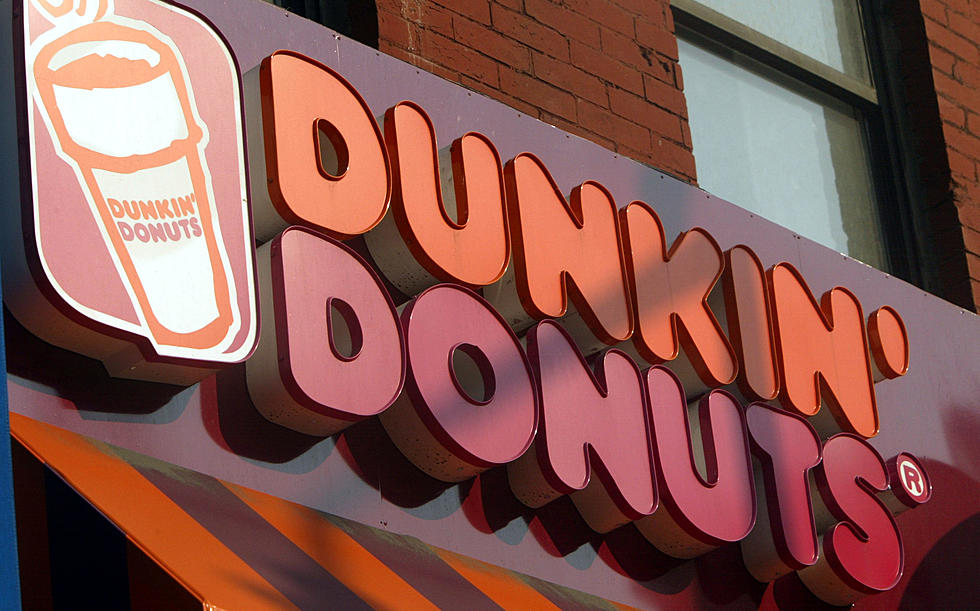 Dunkin' Bringing Meatless Sandwich
Mario Tama
Everyone loves a good sausage egg and cheese sandwich, right? Well, not if you're a vegetarian or vegan. If you are living that meatless lifestyle you might like this news. Dunkin Donuts is now working to meet society's ever-changing needs.
As stated on Thrillest, Dunkin Donuts just announced they will be re-introducing their Beyond Sausage Sandwich. Back in July, when the meatless sandwich first made its debut, it was only sold in Manhattan. We can all agree that the meatless lifestyle isn't just in Manhattan, it's all over the world. Now, they are trying to make a comeback across the country so this time everyone can get a taste of the Beyond Sausage Sandwich, whether you're a vegetarian or not.
We're sure you want to know what this Beyond Sausage Sandwich is. Well, Thrillest mentioned that it will be a slice of American cheese atop a plant-based sausage patty, as well as an egg all housed on an English muffin.
Participating Dunkin Donuts will be handing out complimentary samples of the sandwich on November 9th and 10th. They are only while supplies last so definitely go give it a try.