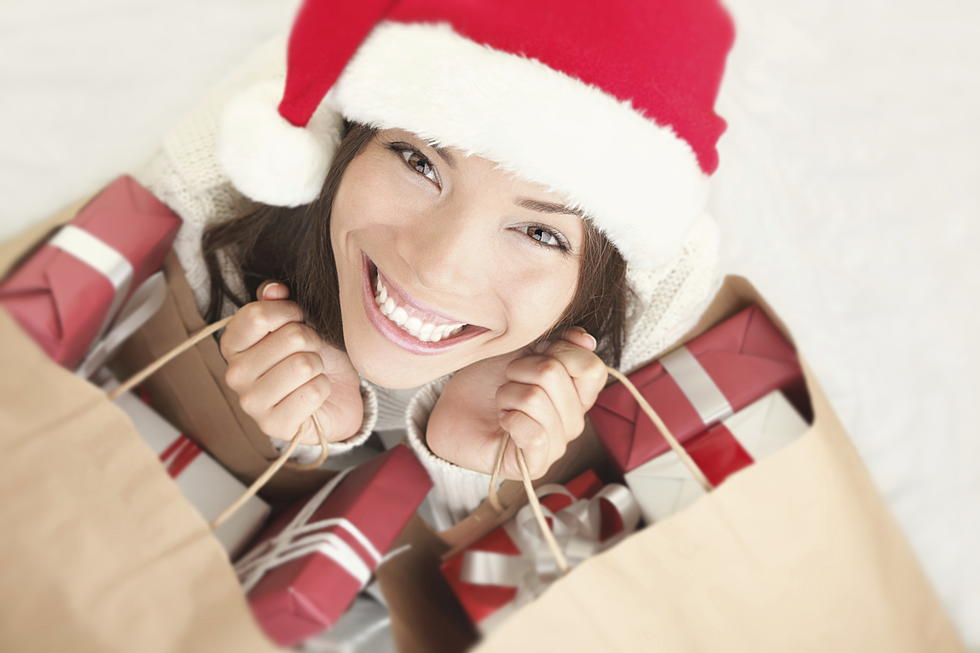 'Holidays in Yardley' is Set For Tomorrow in the Downtown Area
Credit: Getty Images/iStockphoto
The 2nd Saturday Yardley event of the month will take place tomorrow - December 14th, in downtown and of course will have a holiday theme.
If you're not familiar with the event, Yardley celebrates the 2nd Saturday of every month with sales and activities.
This month Yardley is celebrating the holidays with a 'Holidays in Yardley' theme.
According to patch.com, "Downtown businesses will have a variety of specials, experiences, entertainment and holiday themed activities from 8 a.m.-midnight on Saturday."
Another super cool part of the event will be Christmas Carolers. The singing group BC3 Music Society will be stopping through a few of the participating businesses between 4 and 6 p.m. singing some of your holiday favorites, says patch.com.
Here is a list of participating 'Holidays in Yardley' locations courtesy of patch.com ...
Pure Eco Wellness Salon & Spa
Bizzaro Chropractic
Remedy Personal Training
Ye Olde Yardley Florist
The Spa on Main
The Pink Daisy
Giana Rose Couture
Burritos Yardley
Canal Street Grille
Express Nails
Commonplace Reader Yardley
Maura Rose Floral Design & Events
Firehouse Cycles
Yardley Historical Association
BC3 Music Society
Yardley General/The Cellar
Vault Brewing Co.
Continental Tavern