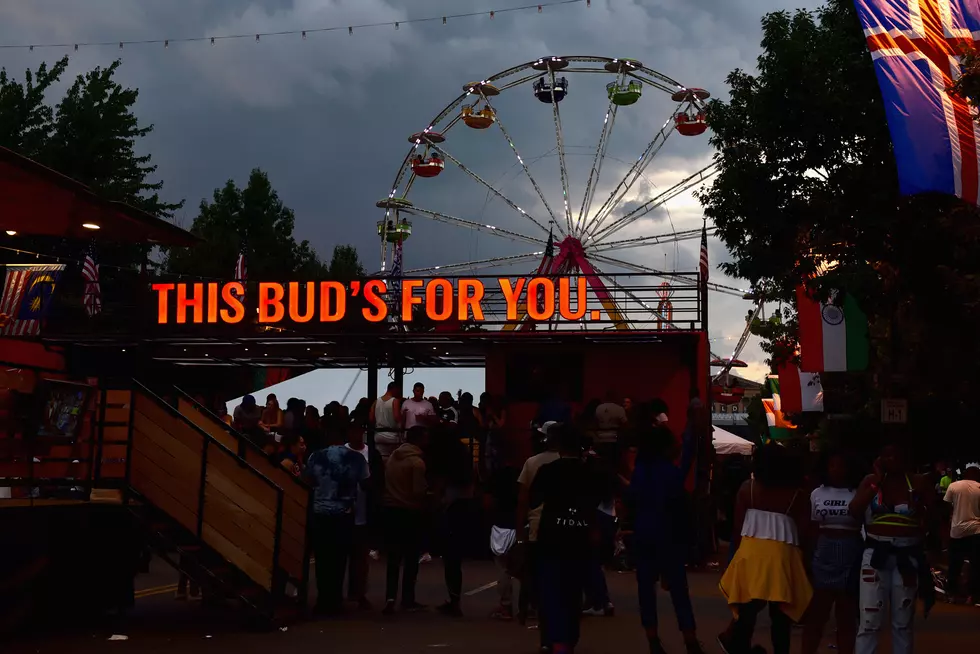 'Made In America' is Moving From Ben Franklin Parkway in 2019
Credit: Getty Images for Anheuser-Busch
This location is so iconic to the 'Made in America Festival' ... and as a Made In America concert-goer, it's borderline heartbreaking!
Philadelphia's Labor Day tradition is now moving it's location from the Benjamin Franklin Parkway after this year two day festivities, headlining: Meek Mill, Nicki Minaj, Post Malone, Zedd and more. The Made in America Festival has taken place at this location since it's launch in 2012.
The whole reason behind the move is because residents who live along side the Parkway were unhappy about the parking and road restrictions every Labor Day weekend.
However the city would like to keep the festival within Philly, but the location hasn't been determined yet. "We are discussing the festival's future and alternative locations with the producers," says Philadelphia communications director Deana Gamble. "We look forward to continuing a partnership."
No word yet from the events organizers, Roc Nation and Live Nation on further plans.