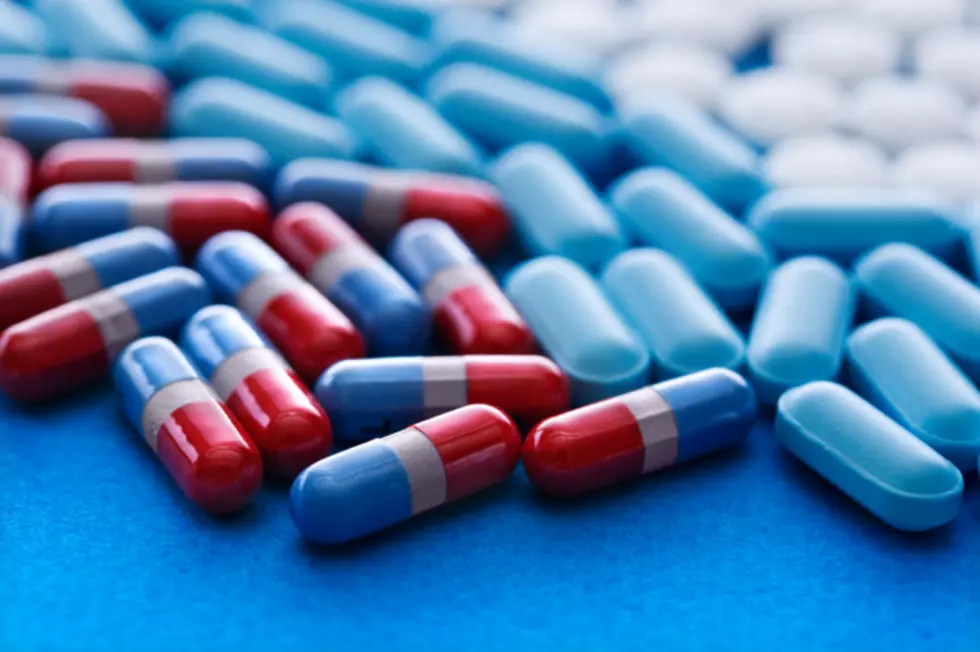 Mercer County's Prescription Take Back Day is October 26th
Credit: Getty Images
My Dad is a cancer survivor and because of his chemo, his bones are very brittle and gets prescribed lots of medication. He does not take all of the medication he's given because he doesn't like the way they make him feel, so most of it just sits in his medicine cabinet. Now, he lives alone, so it doesn't worry me that these prescriptions will fall into the wrong hands, however, opioid abuse and addition is a huge problem in our state and even in our country. So to get rid of these medications, he always waits for a prescription drug take back day near his house and there's one coming up in Mercer County.
According to The Patch, Mercer County will be holding a National Prescription Drug Take Back Day on October 26th from 10am to 2pm. It will be held across the street from the Mercer County Administration Building. This is your chance to get rid of unused opioids safely so they don't fall into the wrong hands.
The Mercer County Sheriff's Office has more info for you if you need it and they can be reached at 609-989-6111.
*NOTE: 94.5 PST is not associated with this event in an official capacity. Please contact the event organizers directly for more details.*