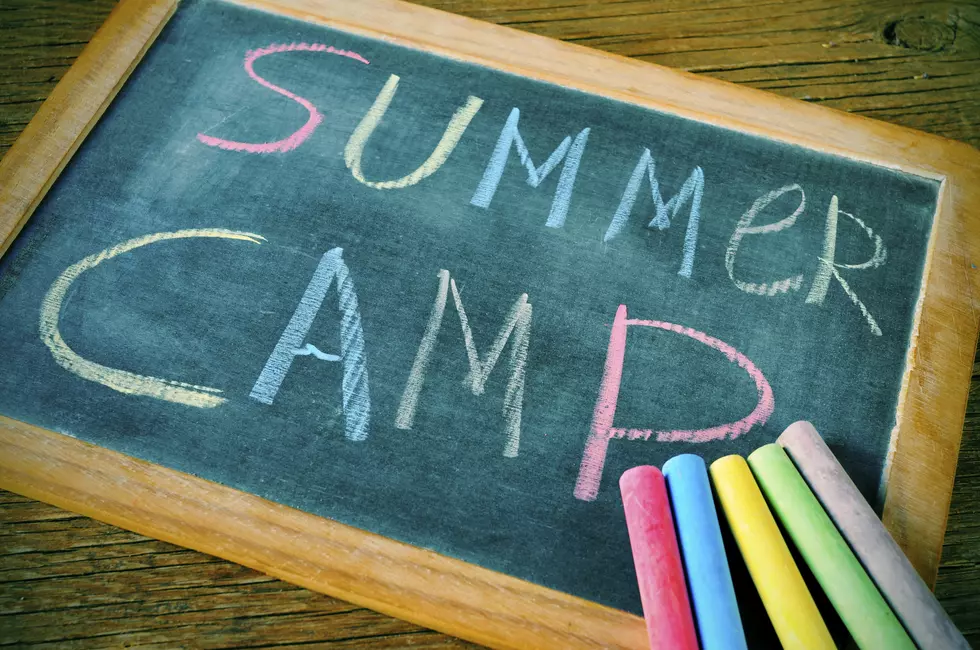 Newtown Twp Offering Virtual Summer Activities
nito100
Attention all parents. We know you all want to keep your kids busy and safe this upcoming summer but may not know how to. Well, we have some good news for you. According to Patch.com, the Newtown Township Parks & Recreation is looking into having their summer camp this upcoming summer.
We wouldn't be surprised if the kids are missing all of their friends and wish they could spend some time with other kids this summer. Well, it may happen. We learned from Patch.com that the summer camp is currently being worked on to execute it correctly and safely.
A few things that will put your mind at ease is knowing that the Newtown Township Parks & Recreation summer camp is going to be following all CDC guidelines so that the safety of the staff and the campers comes first. Another thing is if you register your kids into the summer camp but it happens to get canceled you will get refunded, according to Patch.com.
Patch.com also stated that many other summer camps have officially canceled all of their activities. However, some of the area's summer camps that are planning to continue with their plans include; Camp NAC (starting June 1), Bucks County's YMCA, and George School.
The director of the summer camp at The George School told Patch.com, "We are staying hopeful and still planning to open at this time." That is if all of the CDC guidelines are followed correctly.
SEE MORE: Princeton's #FenceOfHope Supports Local Workers on the Front Line