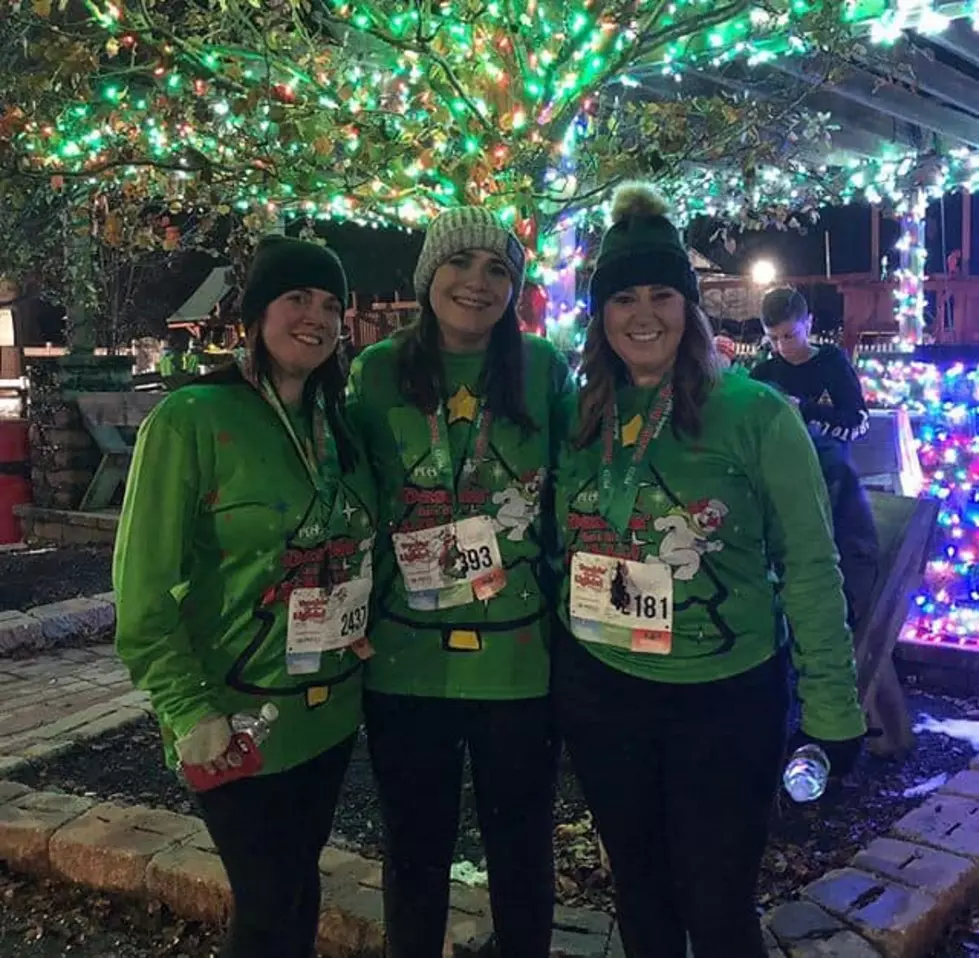 Register Now for Shady Brook Farm's Dashing Thru the Lights
Credit - Shady Brook Farm/Facebook
While scrolling through Facebook this morning I noticed that registration is now open for Shady Brook Farm's very popular Dashing Thru the Lights 2 mile run or walk. You better hurry and sign up now. Registration will only be open until November 9th. The run/walk will be November 22nd at 7pm.
You think the millions of Shady Brook Farm's holiday lights are spectacular when you drive through them, wait until you see how amazing they are when you run or walk through them. Awesome. Dashing Thru the Lights has become more and more popular, and is now a unique tradition for many. Go on out and have some fun, frolicking through the lights with your family or friends. It's a cool way to see them.
After the run/walk, join in the festivities by the bonfires. There will be music, food, and drinks.
For more information and to register, click here. You must pre-register, there will be no sign ups the day of the run/walk.
Shady Brook Farm is at 931 Stony Hill Road in Yardley, PA.