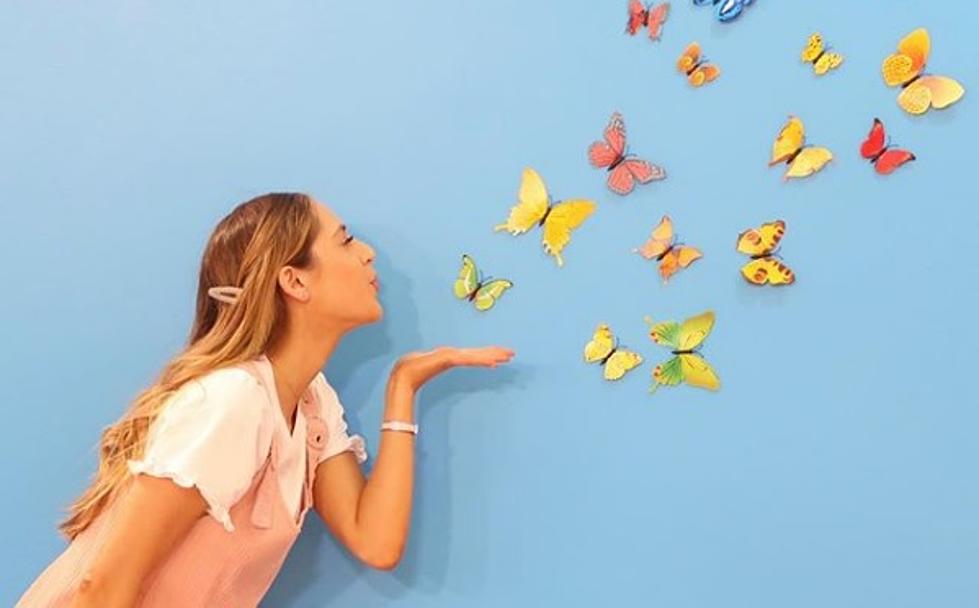 Spice Up Your Instagram With This Photo Pop Philly Event
Credit: Photo Pop Philly Instagram
Photo Pop Philly at The Bourse is hosting Ladies' Night where you will have a chance to take pics, shop and eat food.
This event will benefit the Philadelphia Animal Welfare Society.
An event where I can take pics to help animals? What a great idea!
According to Philly Voice, this year's theme is "Sweet Paradise" and will be held tomorrow, July 25. Moxie Blue Salon and makeup artist Jayduh Phoenix will be there to do hair and beauty touch-ups.
Tickets for the event cost $20 and the event will begin at 5 pm and end around 8 pm.
After your beauty session is over, your photoshoot will begin. At the interactive art exhibit, you will have access to murals and installations that will make you feel like a famous model.
It's a perfect way to spice up your Instagram page.
I love taking pictures so sounds like a perfect event for me.
This event not only offers a cute photo session opportunity but will have many boutiques including Amberella, Smak Parlour, Camilla Limon, and Black & Blanco as stated by Philly Voice.
On top of this, there will be wine accessories being sold, cupcakes, cake pops, and frosé.