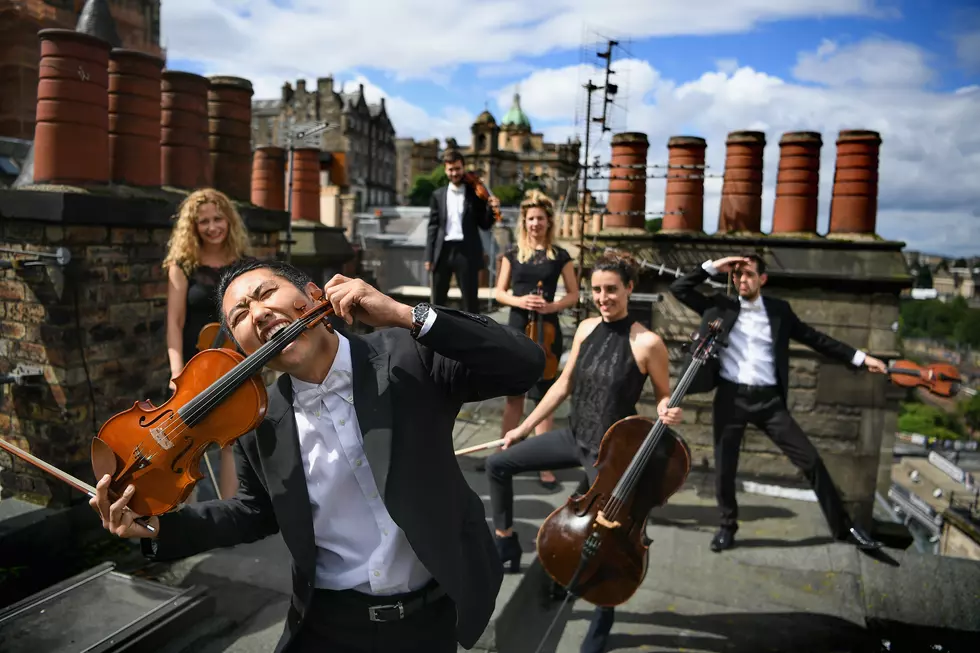 The Philly Orchestra is Performing at SEPTA Stations Today!
Credit: Getty Images
A pretty awesome surprise is in store for SEPTA Regional Riders today in Center City.
The Philadelphia Orchestra will be preforming at Jefferson Station and Suburban Station at 4:45pm. So, if this is part of your commute home, you might want to leave a few minutes early so you don't miss the free show.
The sting quartet and clarinet trio will be taking the deck as a part of the PO's 4th Annual Audience Appreciation Day.
The Orchestra isn't stopping there, check out the long list of other places their hitting throughout the day
here
.