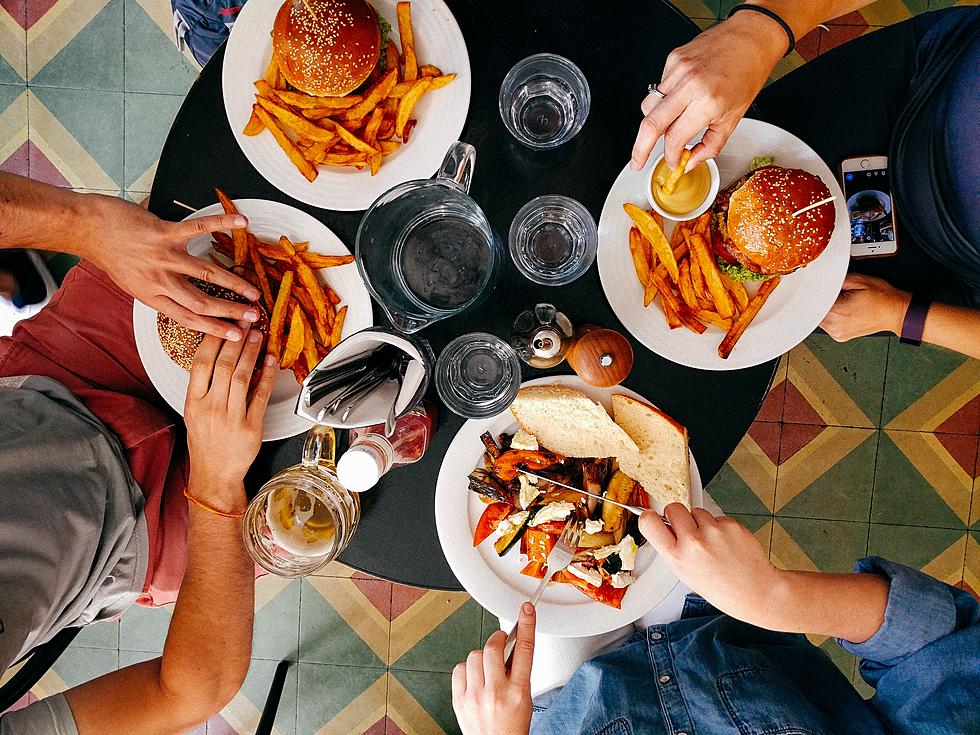 These Are The South Jersey Restaurants We Can't Live Without 
Photo by Dan Gold on Unsplash
We all have our favorite restaurant that if people try talking bad about it we will say that their taste of food stinks.
In a Facebook group, we were able to find a list where South Jersey residents shared, what they believe are, the best restaurants in the area.
The number of options shared by the locals was amazing.
These Are The South Jersey Restaurants We Can't Live Without 
After going through the list you can possibly try one new restaurant every weekend in the South Jersey Area. On this list you will find different options such as Mediterranean food, Mexican food, Italian, Asian and more.