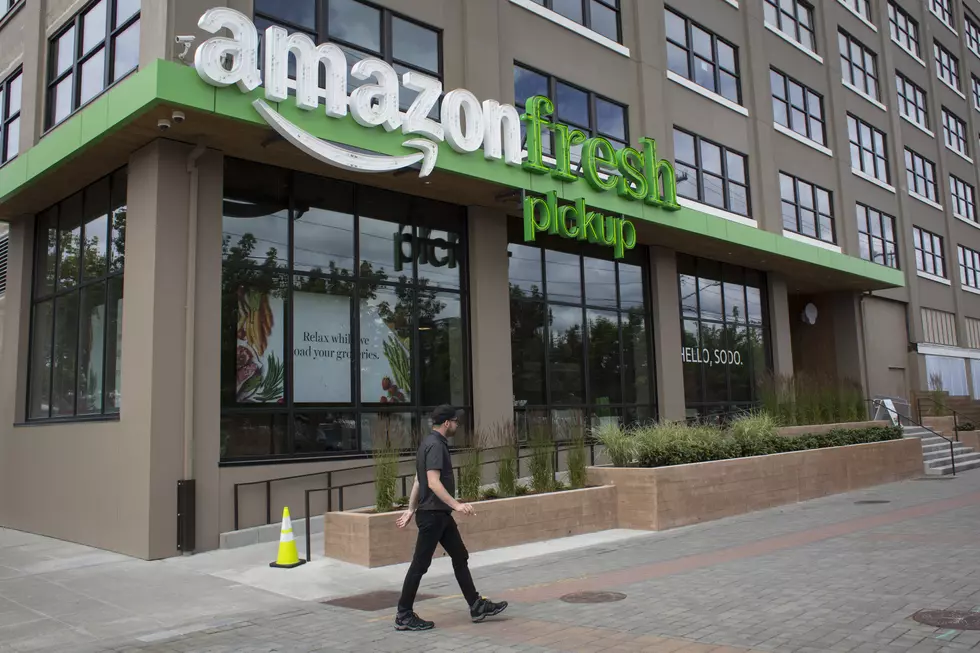 This is How to Get $10 on Amazon in NJ for Prime Day
Credit: Getty Images
Amazon Prime Day is less than a week away and the deals are looking to be awesome. But did you know you can get money to spend by going to your local Whole Foods this week?
Amazon Prime customers can get $10 in credit to use on Prime Day by spending $10 at Whole Foods.
Prime members will also get other deals at their local Whole Foods including discounts on groceries.
Make sure to check out your NJ Whole Foods this week to get some money for the biggest deals of the summer!