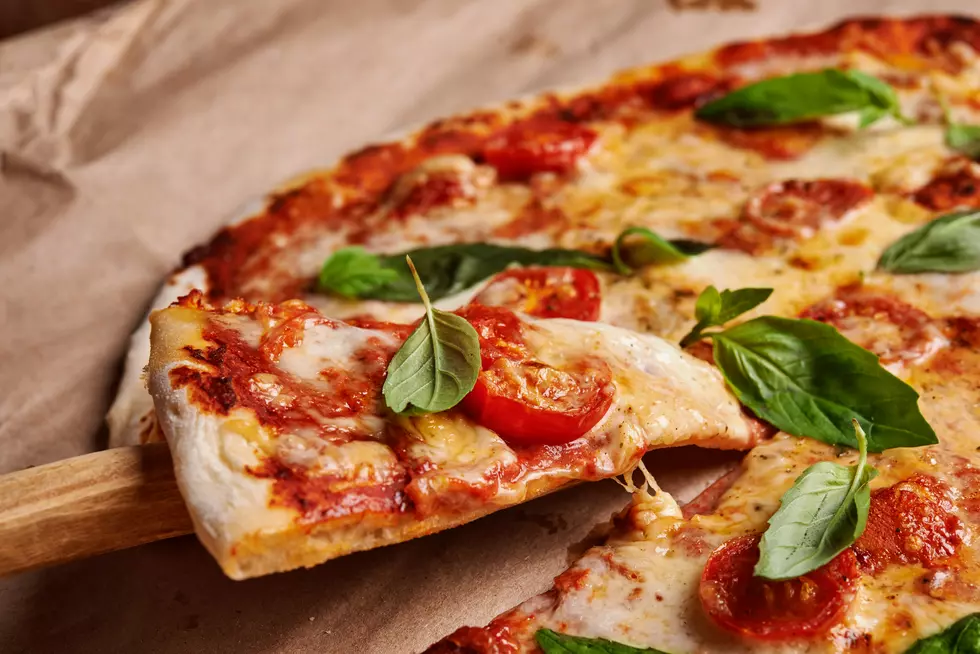 This Lambertville Pizzeria is Giving Away Free Pizza Next Week
Credit: Getty Images/iStockphoto
Liberty Hall Pizza in Lambertville, NJ is giving away free pizza next week to celebrate their 4th year in business.
The owners are so thrilled about how far they've come as a pizzeria in four years that they decided to hold a customer appreciation party for the community this Monday, January 21st.
The party is happening at Liberty Hall Pizza at Canal Studios Complex at 243 North Union St. from 6pm - 8pm and the first 200 customers will get hooked up with a Margherita pizza and root beer filled mugs.
According to patch.com the owners, Chris Bryan and Danny Popkin stated, ""We're very proud of our accomplishments, which have happened in such a short time," said Bryan. "We've racked up some amazing accolades, including being named by Bon Appétit as one of 'America's Favorite Neighborhood Restaurants' and we were recently featured in Condé Nast Traveler.""
My mouth is already watering thinking about this ... free pizza and root beer?!