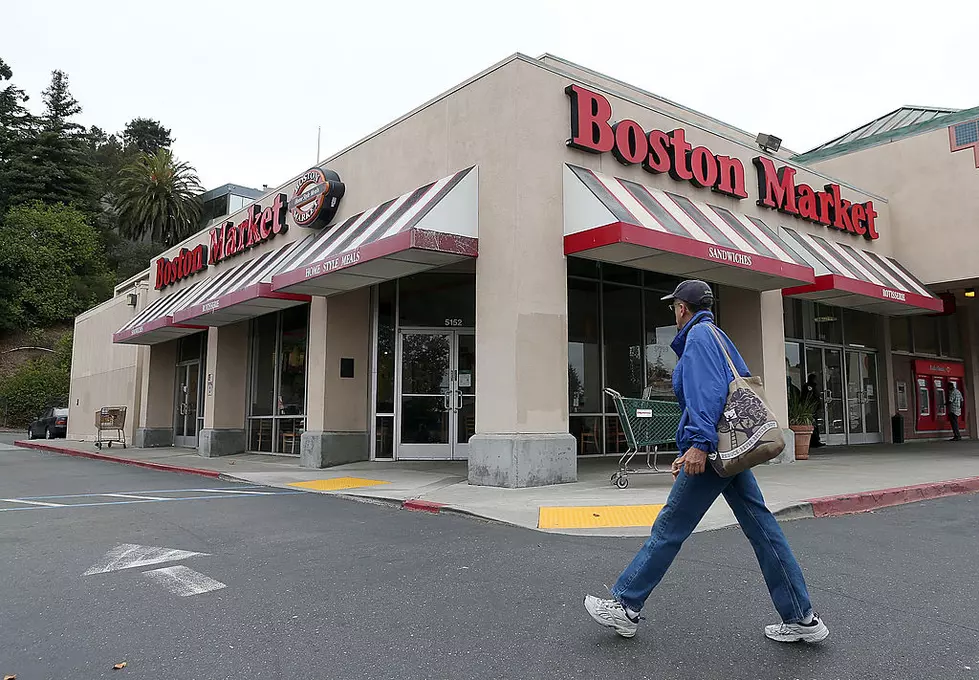 Bucks County Company Purchases Boston Market
Getty Images
According to a press release, the Boston Market restaurant chain has been purchased by Newtown, PA-based EngageBrands LLC (which is "one of the Rohan Group of Companies, owned by real estate investor and restaurant operator, Jignesh (Jay) Pandya").
In a statement regarding the transaction, Eric Wyatt, Chief Executive Officer of Boston Market said, "Engage Brands brings an enthusiastic, experienced, and successful ownership group to Boston Market, as well as access to resources that we need to continue to operate our business in this challenging environment."

Restaurantbusinessonline.com, which describes the rotisserie chicken restaurant chain as "struggling," notes that the company closed 45 of its locations last summer.
Boston Market currently has one restaurant location in Bucks County --- in Langhorne.  Other locations in the area include Hamilton, Mt. Holly, and Moorestown, NJ.
Gallery — Every Movie Theater Candy, Ranked: