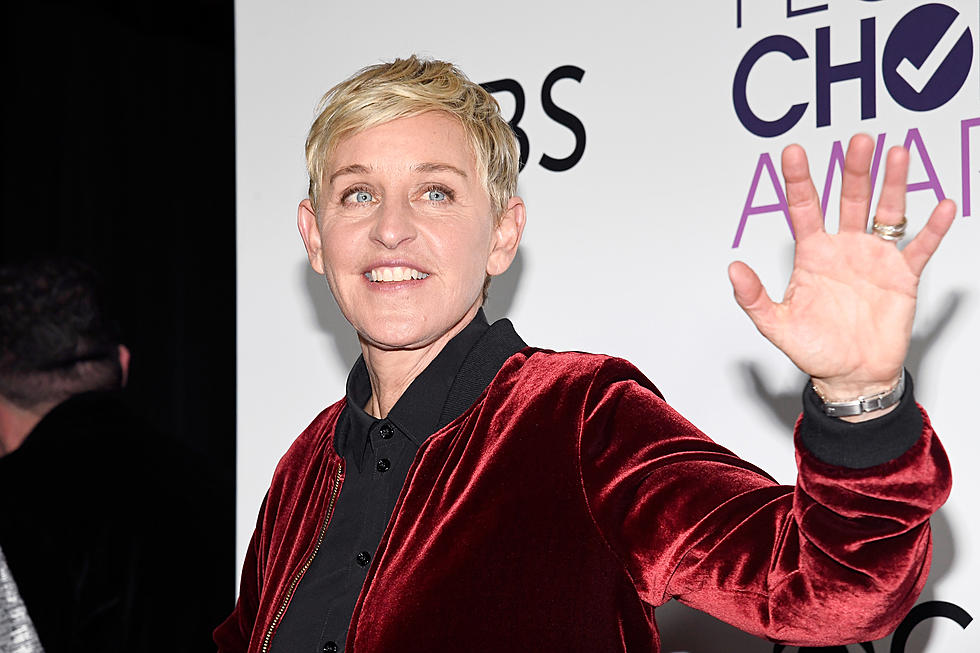 Ellen Surprises Philly Eagles Autism Challenge Ambassador with Donation
Credit: Getty Images
Ellen is the bomb ... we know this!
Seriously, don't let this lady know your doing anything kind to help the community because she will basically spoil you!
Legit, what she did this time really hits home (literally) ...
Ben Hartanft is an ambassador for the Philadelphia Eagles Autism Challenge. His goal was to raise $10k for Autism Awareness ... well you know what goes down on the Ellen show, you basically get all that and more!
Yep! Ellen and formal Eagles snapper, Jon Dorenbos (who is also a magician, FYI) teamed up to surprise Ben with everything he could have ever dreamed of and that includes $10k for autism awareness, Universal Studios tickets, and tickets to any of this season's remaining Eagles games plus field access.