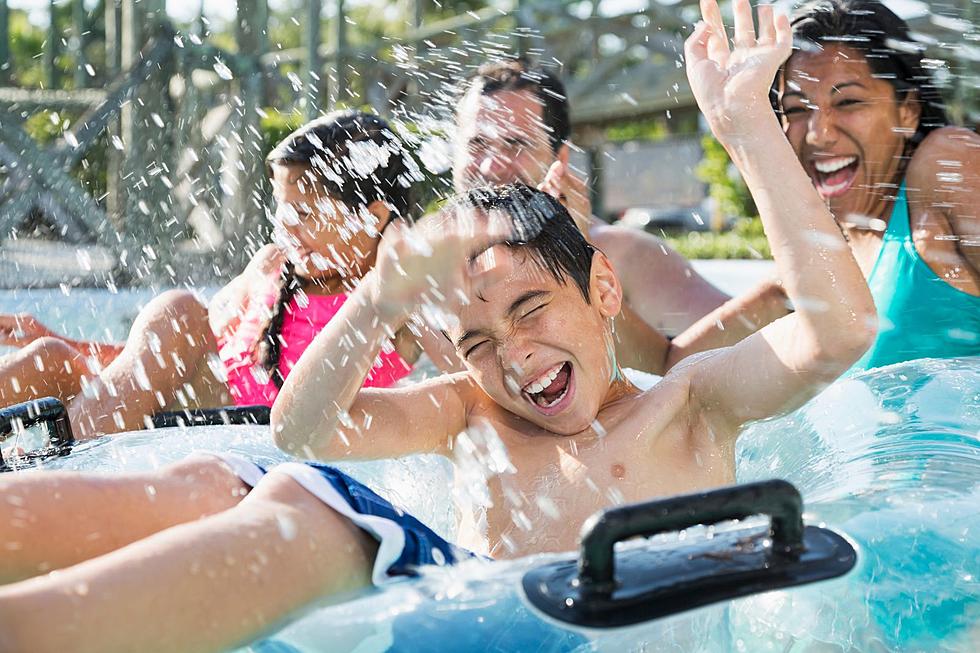 World's Largest Beachfront Waterpark in NJ Opens MDW
canva
If you're itching for some to come ASAP, here's a great way to kick off the start of the season! Everyone knows that summer officially begins on Memorial Day weekend in New Jersey, and this amazing experience is opening just in time for that!
There's a brand new water park making its way to Atlantic City and you will want to see this. It's not just any other water park you would find down the shore. This is going to be the world's largest indoor beachfront waterpark according to worldrecordacademy.org.
This project isn't just going to be a few water slides next to a hotel, it's so much bigger than that. The waterpark itself is called Island Waterpark and has been in the works for some time now.
Since the project has been so big and extravagant, it's taken a while, but the end may be near! It's not 100% certain that it will be officially open Memorial Day Weekend, but the odds are looking pretty good.
This indoor waterpark will be open year-round, rain or shine, and will be located at the Showboat Hotel in Atlantic City. There will be a ton of slides, a wave rider with life sized waves, restaurants, shopping, bars, a zipline course, a treehouse area, a gamer zone and so much more.
The best part about this attraction coming to Atlantic City is that it gives kids and teens under 21 something extra to do when they visit. This is a must-visit attraction once it opens in a little over a month! Get full details here.
10 Best Outdoor Dining Restaurants in Central NJ 2023
Nothing better than outdoor dining in nice weather! Here are the 10 best outdoor restaurants you'll find in Central NJ!
Mercer County Demands Guy Fieri Feature These Restaurants On Diners, Drive-Ins and Dives
Guy Fieri has to do a food tour of Mercer County, NJ and stop at these places!