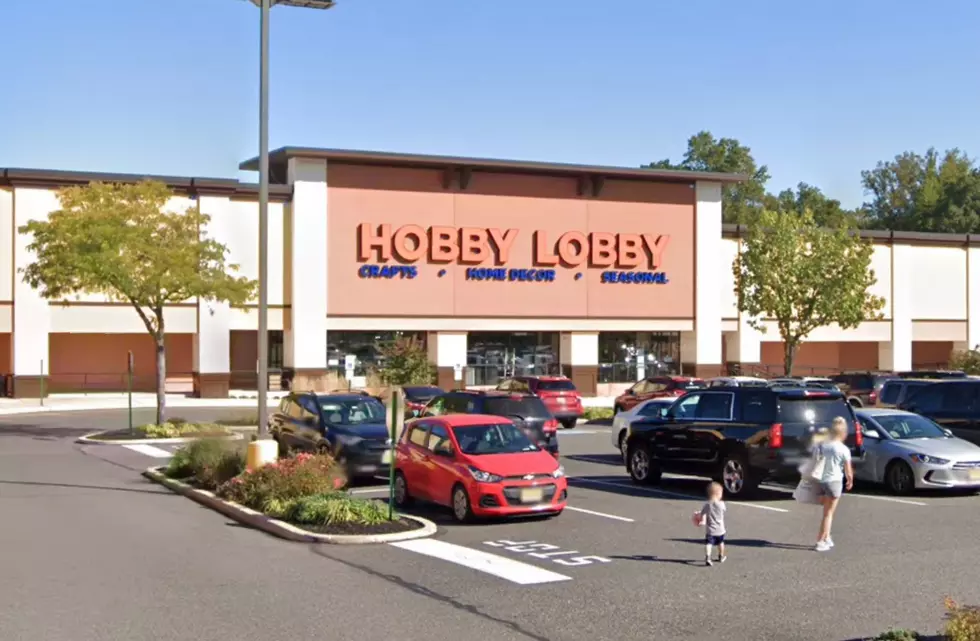 COMING SOON: A New Hobby Lobby is Coming to Monmouth County NJ
Google Maps
Make way for a new Hobby Lobby in Monmouth County!
Hobby Lobby has just signed onto a new lease in Neptune NJ, according to NJ.com. The huge 58,952 square foot location will be at 2200 Route 66, at the Neptune Plaza Shopping Center.
It'll be joining the same shopping plaza as ShopRite, Super Cuts, Vision Works, and IHOP.
The new location will be taking over the space that was once held by Marshalls and Homegoods that closed back in 2020, so there's a LOT of space!
Hobby Lobby offers a huge range of home decor, arts and crafts supplies, DIY project supplies, toys, fabrics, seasonal decor, party & baking supplies, and so much more!
When will the Neptune NJ Hobby Lobby open?
So far, there's no word on any exact opening date.
We'll see when they open. In the meantime, there's no shortage of other Hobby Lobby locations. Right now there are 15 others in New Jersey. Check HERE for a list of locations.
Once the location is closer to completion, they'll be hiring for jobs! So if you or someone you know may be looking for one in not-too-distant future, check the Hobby Lobby careers page for open positions.
Are you looking forward to the new Hobby Lobby, or would you rather see a different retailer opening up at the Neptune location? Don't be afraid to chime in in the comments!
---
Fast Food Chains Mercer County, NJ Desperately Needs
We have our fair share of McDonald's, Taco Bells, and Wendy's in the area, but this is what we're missing!
Here Are 10 Cringe-Worthy NJ Pronunciations
I sawl these on Reddit. Youse ready for these New Jersey pronunciations?