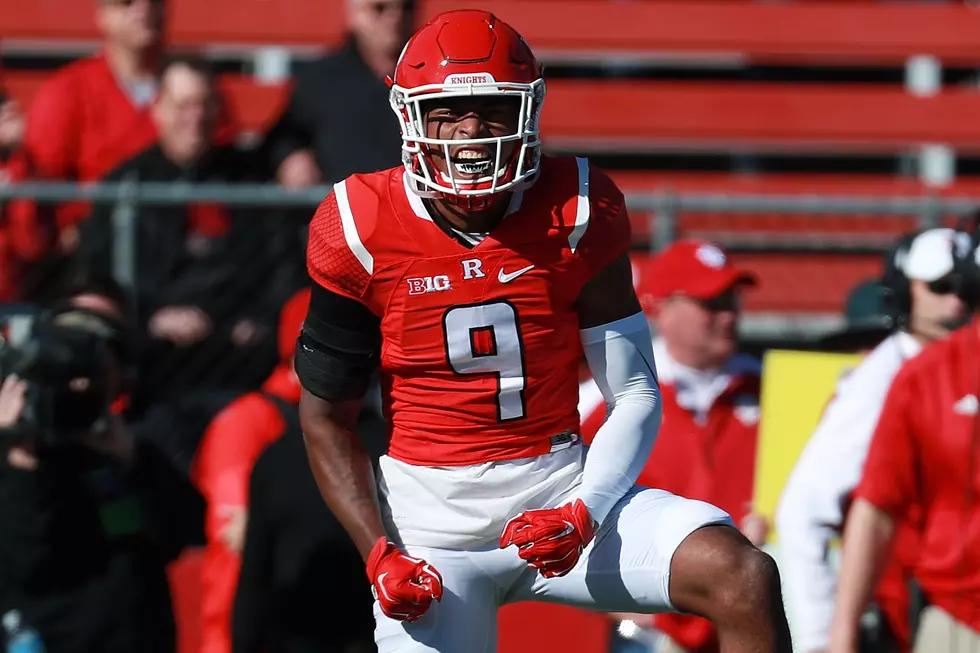 Nottingham High School and Rutgers Alum Headed to the New Orleans Saints
Credit - Getty Images
Cool news from The Trentonian...Nottingham High School and Rutgers alum, Saquan Hampton, will be reporting to the New Orleans Saints training camp on July 18th. Awesome.
He told the newspaper,  "I can't wait to put that jersey on and prove myself." He's already proven himself around here. He was one of the star football players for the Nottingham Northstars when they won the 2012 Central Jersey Group III Championship.
Hampton was picked by the Saints in the 6th round of the NFL draft this year, and said it was a dream come true. He already went to a rookie minicamp last month and said he loved the area. He even got to experience a New Orleans local favorite, crawfish. But he will always have Hamilton in his heart, Hampton said, "this is the place that I call home, I love it," according to the Trentonian.
He brought his family and friends to the Trenton Thunder game on Sunday and threw out the first pitch.
Good luck, Saquan. 'PST is rooting for you.