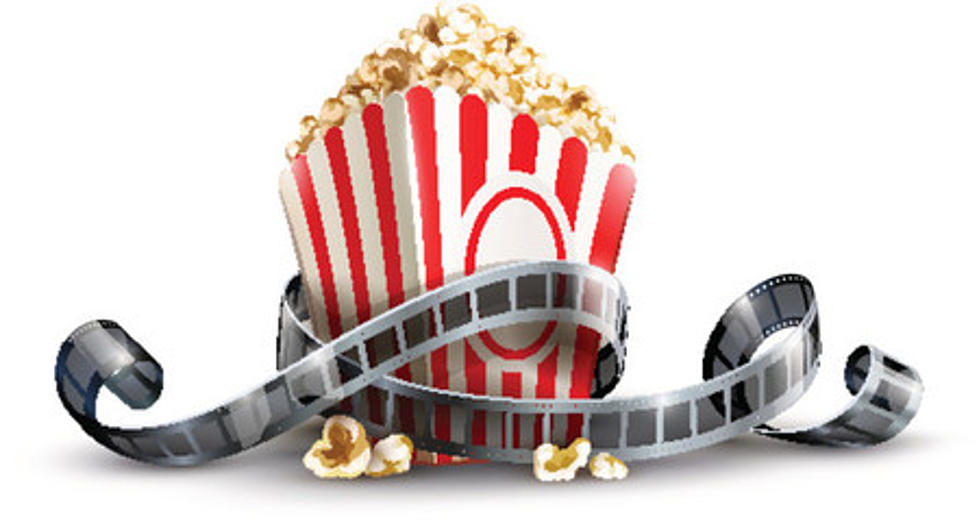 Top 5 Long Movie To Watch With New Jersey Stars
ThinkStock
Many of us find ourselves with time on our hands these days, so now may be a perfect time to watch that 2 and 1/2 or 3 hour movie you've never been able to fit into your schedule.
We found 5 highly acclaimed movies that are over 150 minutes or longer and also star a New Jersey celebrity. Here they are...
Pulp Fiction (154 min). This movie has John Travolta and Bruce Willis and is definitely not for the faint of heart.
The Irishman . (209 min) It stars Joe Pesci and look for an appearance by our friend Bill Timoney in this one as well.
Magnolia. (188 min) This 1999 flick set in the San Fernando Valley stars heartthrob Tom Cruise.
The Deer Hunter (183 min) This Vietnam War movie came out in the late 70's and stars Meryl Streep as Linda.
The Right Stuff (193 min) This movie about the Mercury 7 astronauts features the work of Ed Harris.
So, there you go, that's about 15 hours worth of movies with New Jersey stars to help you pass the time. Stay safe, stay home if you can, and stay healthy!
Gallery — Every Movie Theater Candy, Ranked:
Enter your number to get our free mobile app
More From Monmouth & Ocean Counties