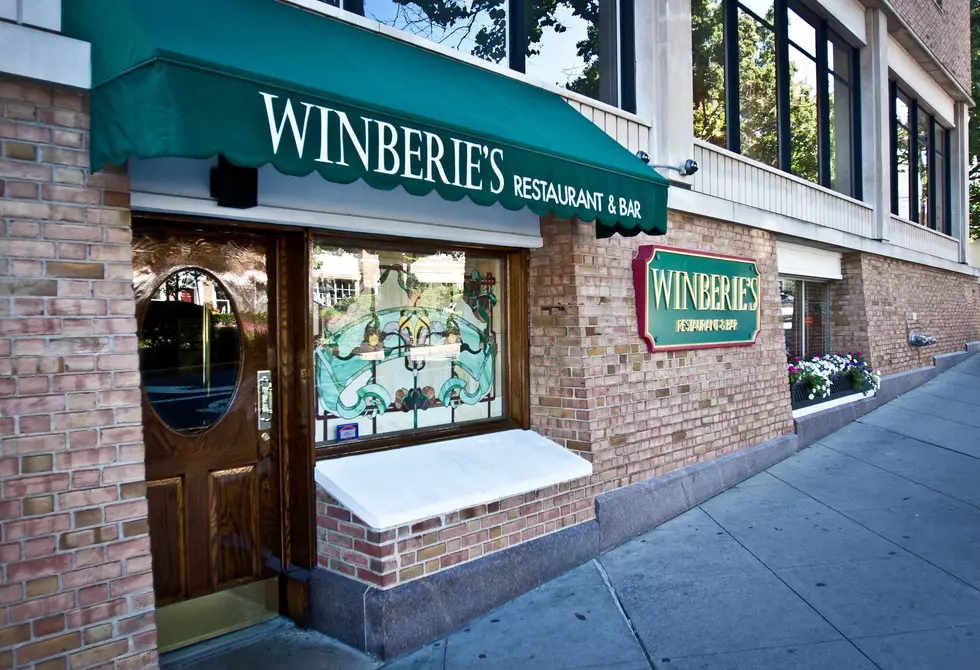 Winberie's Restaurant & Bar In Princeton To Reopen Soon
Credit: Winberie's Princeton Restaurant and Bar via Facebook
Winberie's Restaurant and Bar, located in Princeton, New Jersey, will reopen next week after closing back in February.
According to Community News, Winberie's was closed for six weeks renovating their dining and bar area. They will reopen and be ready to show off their new upgrades on March 27th. The restaurant's general manager, Robert Haynes, reassured loyal customers in a statement that they didn't want to make any drastic changes when it came to remodeling. Haynes went on to say that "our guests will see we've accomplished that goal and notice new wooden floors and upholstered seating that will take dining with us to a new level."
After looking at Winberie's official Facebook page they teased a new logo which you can see below. That's not all that's new because they'll be adding new dinner entrees to their new menu, their bar will have 23 rotating taps, and they'll also have a new happy hour menu. 
Read more about Winberie's renovations and reopening here.