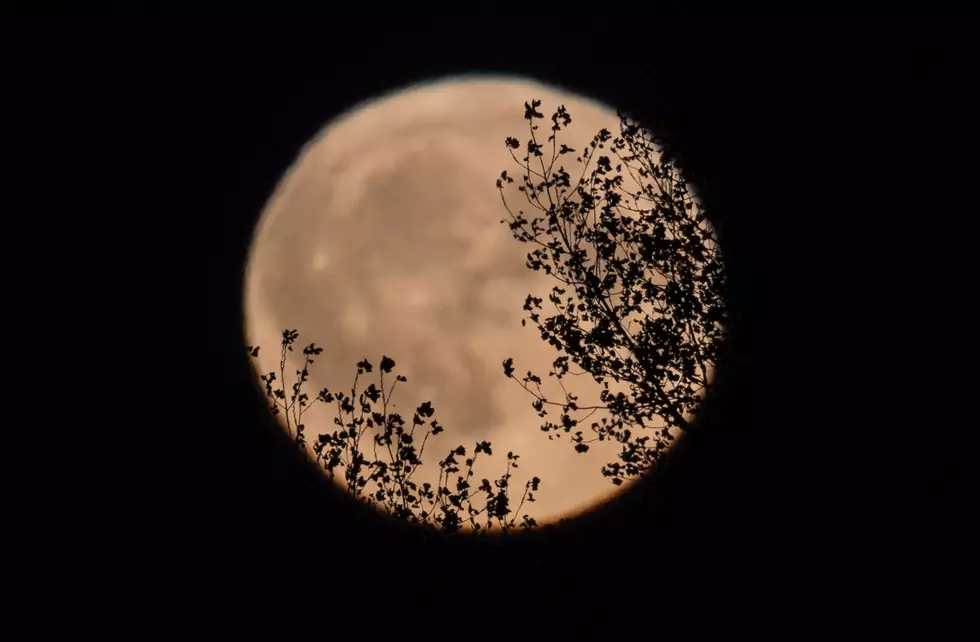 You Can See This Years Harvest Moon Tonight!
Credit: Getty Images
Fall is officially upon us!
That means haunted houses and pumpkin spice everything, well here's another seasonal activity to enjoy ... the 'harvest moon.'
According to nj.com, the astronomy website EarthSky.org notes: "These autumn full moons do have special characteristics, related to the time of the moonrise. Nature is particularly cooperative in giving us full-looking moons near the horizon after sunset, for several evenings in a row, around the time of the harvest moon."
So put on your cute fall sweaters and grab your pumpkin spice lattes and get ready to enjoy natures beauty tonight, Monday, Sept. 24 at about 7p!