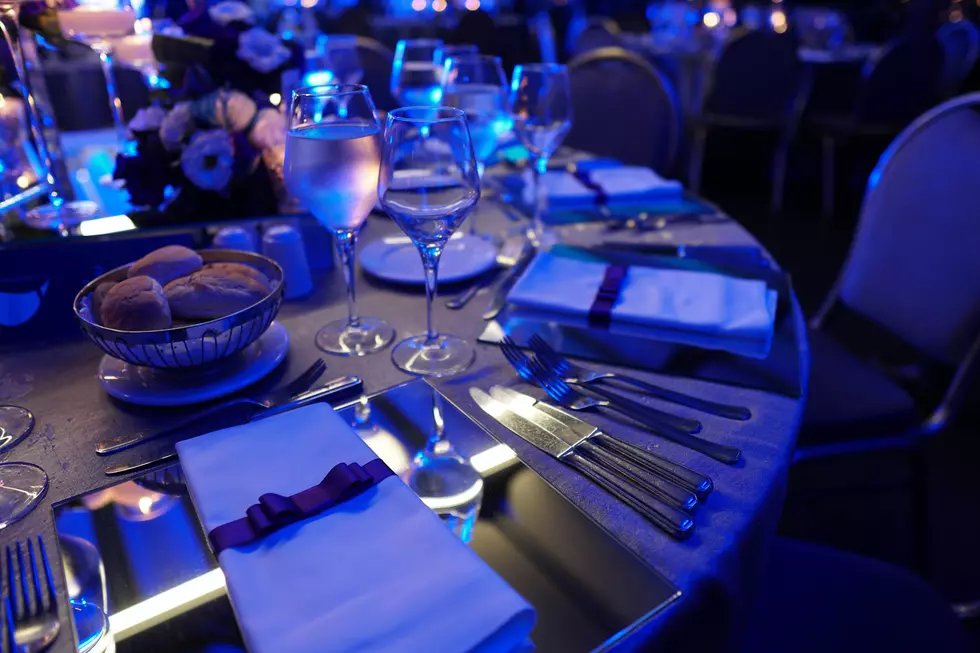 Recovery Advocates of America 7th Annual Dinner Dance
Credit: Getty Images/iStockphoto
On April 7, 2019, the Recovery Advocates of America is hosting their 7th Annual Recovery Dinner Dance at The Hamilton Manor in Hamilton, NJ. The event honors and celebrates those who are in active recovery. It's a night for our community of police departments, treatment centers, staff, families, sponsors, advocates, supporters and alumni to come together and acknowledge the tremendous efforts made in the fight against addiction.
This year's event will feature unique program featuring the Robbinsville Township Police Department. In addition to the services we provide, we have been the first recovery organization to establish the C.A.R.E. (Community Addiction Recovery Effort) with all local police forces in Mercer County. This program allows police officers to offer a pathway to recovery by providing resources, access to treatment, and guidance from a trained drug counselor to initiate the necessary treatment.
Our center is instrumental in providing all people suffering from the disease of addiction a safe haven to get treatment options and support through all stages of their recovery. Addiction is classified as a family disease so in addition to helping the addict, we also provide tools and resources for the family for their own recovery journey.
Recovery Advocates of America is a 501(c)3 not for profit peer-to-peer center that strives to provide education around the disease of addiction, to provide tools to sustain recovery through engagement and to reduce the stigma of addiction within our community.
The dinner will take place Sunday, April 7, 2019 from 4:30 PM – 9:30 PM at The Hamilton Manor: 30 State Highway 156 Hamilton Township, NJ 08620.
For more information or to purchase tickets, please click here